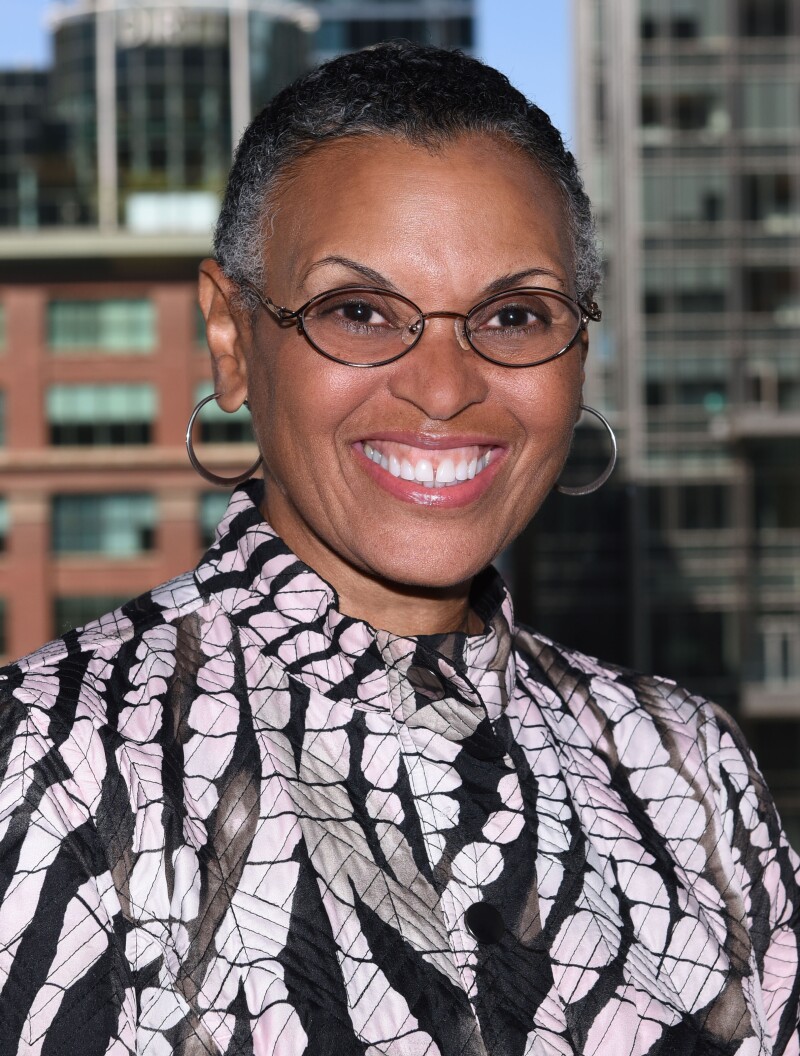 As a black woman who is also over the age of 50, it breaks my heart when we receive calls from AARP members who cannot find jobs or even get an interview in a labor market that is screaming for qualified workers. People whose jobs have been downsized or who have had to leave the workforce to care for a loved one often find it difficult to re-enter the workforce. Many start tapping into their retirement savings or must take Social Security earlier thereby forgoing full benefits and losing needed retirement income.

These heart breaking stories are why AARP Oregon and other organizations sponsored a bill in the Oregon legislature to stop age discrimination in employment. Unfortunately, even with wide-spread support our bill died without explanation. AARP designed this bill to safeguard you and your family against a form of discrimination that that can touch all individuals as they age.

If this is important to you, let your legislator know that older adults should be judged on their merits, not their age and that discrimination is wrong and needs to be rooted out of our society with common sense laws.

In a recent AARP Oregon survey of registered voters ages 40 and older, 62% of them indicate they have either seen or experienced age discrimination in the workplace. We think that's unacceptable. That's why the age discrimination legislation is so important.

According to the Oregon Bureau of Labor (BOLI) and Industry, one older worker in Oregon files a report of age discrimination in Oregon every day. And yet, according to our survey, only eight percent of workers file an age discrimination complaint with BOLI, their HR Dept. or the EEOC.

It's time to fight back and say that in our state, we don't tolerate sexism, racism or ageism. All forms of discrimination must be rooted out of our society.

Demand that the Oregon legislature pass reforms to stop ageism in Oregon. Send your message today.

Thank you for standing up for the rights of older workers to be treated fairly. Together we will make a difference.

Ruby Haughton-Pitts is the AARP Oregon State Director.