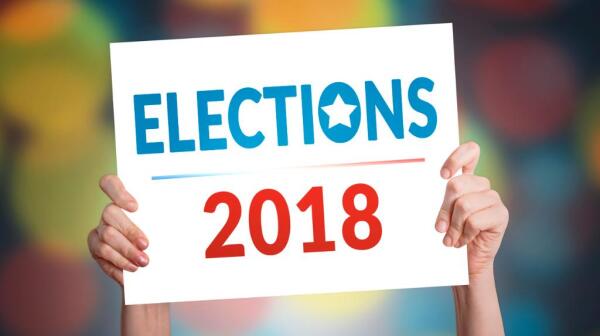 A newly-released Politico-AARP poll shows Pennsylvania voters age 50 and over believe health care and protecting the future of Social Security will be the most important issues in determining how they cast ballots in next month's mid-term elections.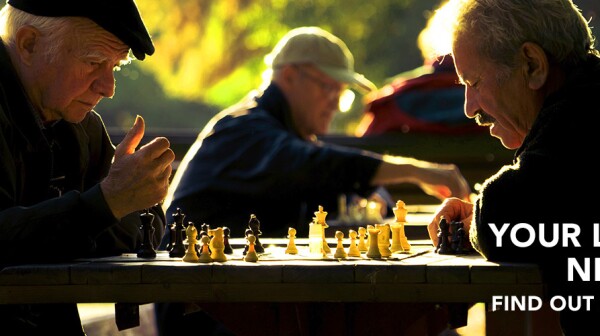 Join two live webinars to find out how to identify and react to changes in your loved one's behavior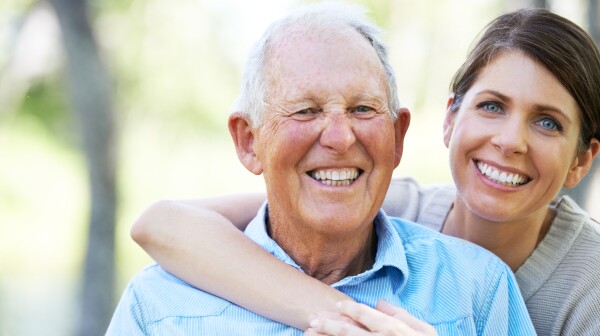 More than 1.6 million Pennsylvanians care for older parents, spouses or other loved ones, helping them to live independently in their own homes. These family caregivers have a huge responsibility, and on April 20, 2017, a new law takes effect that will make life a little bit easier for them.