home and community base services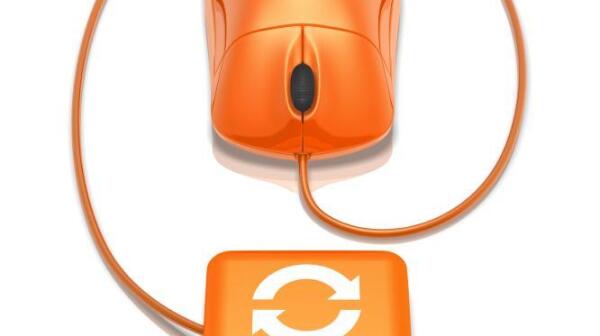 The story of public policy in Pennsylvania in 2015 began with new occupants of three of the most important positions in the Commonwealth's political structure – Governor Tom Wolf, Senate Majority Leader Jake Corman, and House Majority Leader Dave Reed. They took on the leading roles in the on-again, off-again state budget drama that played out over the course of the year, beginning with the Governor's budget address in March.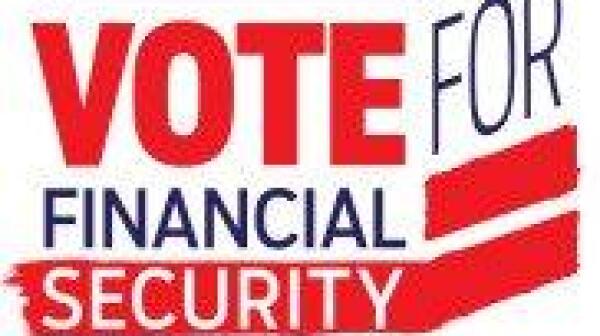 With less than a month to go before the state's November 4 General Election, AARP Pennsylvania today released non-partisan voters' guides featuring positions from Pennsylvania Gubernatorial, Congressional and state legislative candidates on critical health and financial security issues. Voters of all ages may view the guides at www.aarp.org/yourvote.