A continuación se encuentran los últimos artículos, información y recursos recopilados o proporcionados por la oficina estatal de AARP Puerto Rico. Para preguntas o inquietudes, comuníquese con la oficina en aarppr@aarp.org
Últimas noticias e información de COVID-19
Todo lo que necesita saber sobre cómo el Coronavirus está afectando a los 50+. Obtenga las últimas actualizaciones y recursos sobre el brote de AARP.
Aunque estemos aislados, no tenemos por qué estar solos. En todo EU y en PR, la gente está organizando grupos de ayuda mutua en línea para estar conectados, compartir ideas y ayudar a los necesitados. Ya sea que quieras iniciar un grupo, encontrar un grupo o incluso solicitar una llamada amistosa de uno de nuestros voluntarios, podemos ayudar a conectarte con personas de tu comunidad.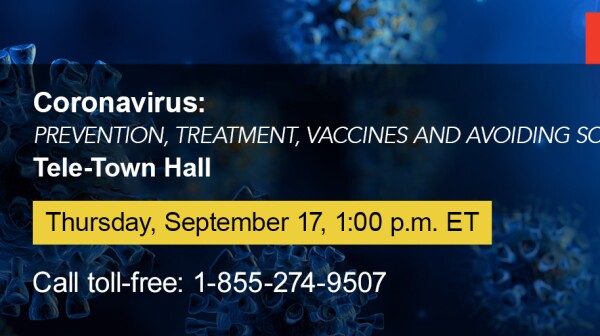 This live Q&A event will address how you can stay safe and protected from Coronavirus related scams. Get expert advice and the latest information on vaccines and how to care for loved ones during the pandemic.