AARP Florida
AARP Florida is making a difference where you live.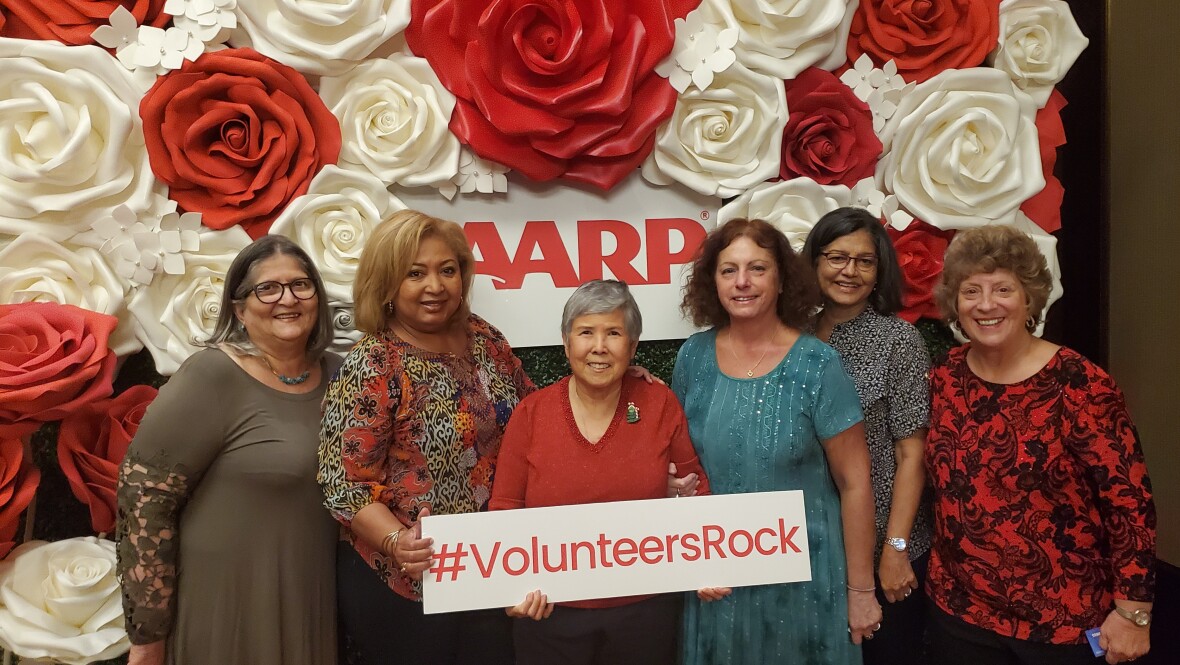 NOV 2, 2022
Join the AARP Florida volunteer team to make a difference in your community.
DEC 7, 2022
AARP Florida today awarded state volunteer, Bettina Robson, with the organization's prestigious Andrus Award for Community Service.
NOV 9, 2022
Research, resources, and a strong support network can make caregiving journeys easier. But when my wife was struck with Stage Three breast cancer, I learned about something many spousal caregivers must face: gnawing fear.
DEC 6, 2022
AARP Florida today named longtime volunteer, Ken Thomas, as State President. As the top volunteer position in the AARP Florida state office, the state president works in partnership with the state director and other staff and volunteers to lead AARP's advocacy and programmatic work in the state.