AARP Maine
Working in Maine on issues that matter to you & your family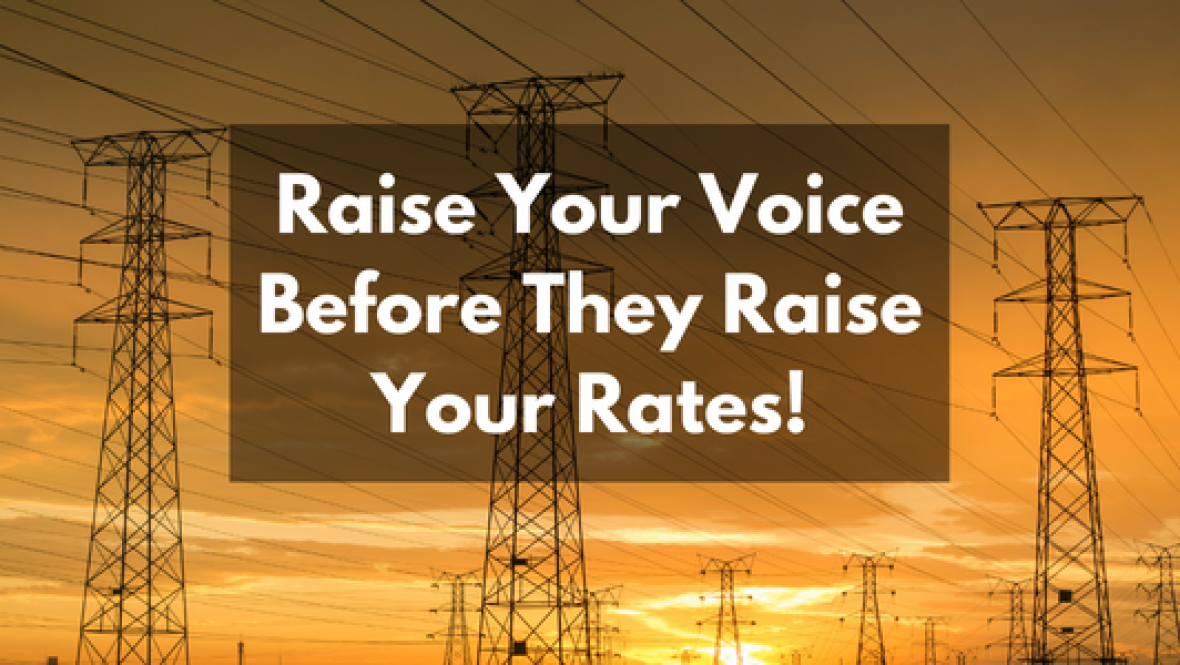 MAR 22, 2023
Maine's Public Utilities Commission (PUC) wants to hear from Mainers regarding current CMP and Versant rate cases. It is important for as many Mainers as possible to participate in these public discussions.
MAR 8, 2023
AARP Maine's team of volunteer fraud fighters is eager to work with local organizations to raise awareness and offer resources.
JAN 1, 2023
Many Maine programs and services are available to residents for access to health care, utility services and more.
MAR 8, 2022
Meet the AARP Maine team, find out more information about AARP Maine, ongoing events and more