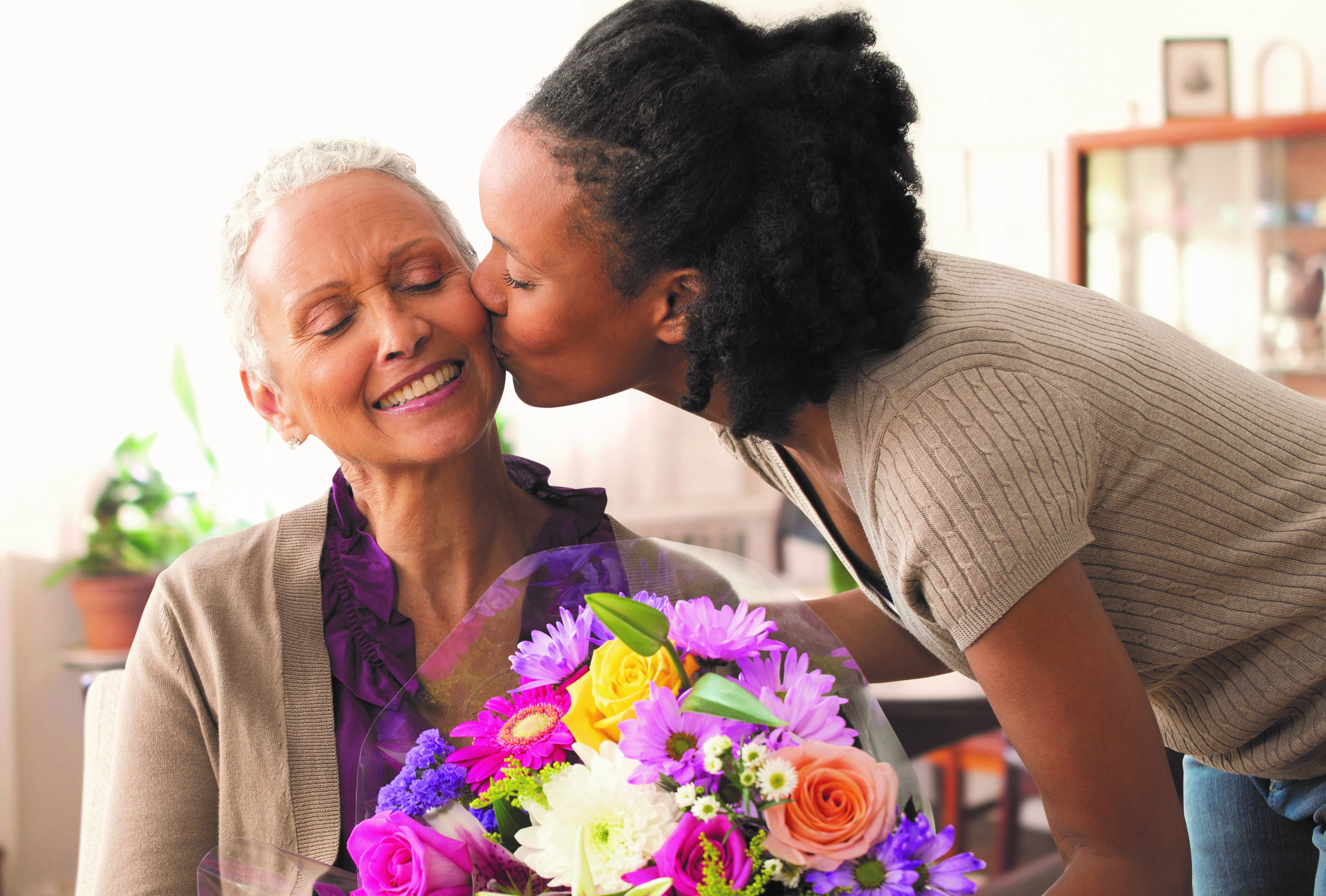 Caregiving may be one of the most important, and challenging, roles you'll ever take on. No matter where you are in your caregiving journey — starting to plan; taking care of a family member in your home, in a facility, or from a distance; or managing end-of-life caregiving responsibilities — having resources at your fingertips will make the process easier.

AARP developed this family caregiver guide with you, the caregiver, in mind and as a starting point to help you find the services and support you might need throughout your journey.

To order a print copy of this online guide, call the toll-free AARP Family Caregiving Resource Line at 877-333-5885 and indicate which state(s) you would like to receive. A copy will be mailed to you.

General Resources

The Point/Support 2-1-1 (2-1-1 | 401-462-4444)


The network provides long-term care information and referrals to older residents and people living with disabilities, as well their caregivers.
Rhode Island Office of Healthy Aging (401-462-3000)


The office designs and manages resources related to aging and caregiving for older adults and people living with disabilities, as well as their loved ones. Rhode Islanders can get more information about employment, health care and social services available to them.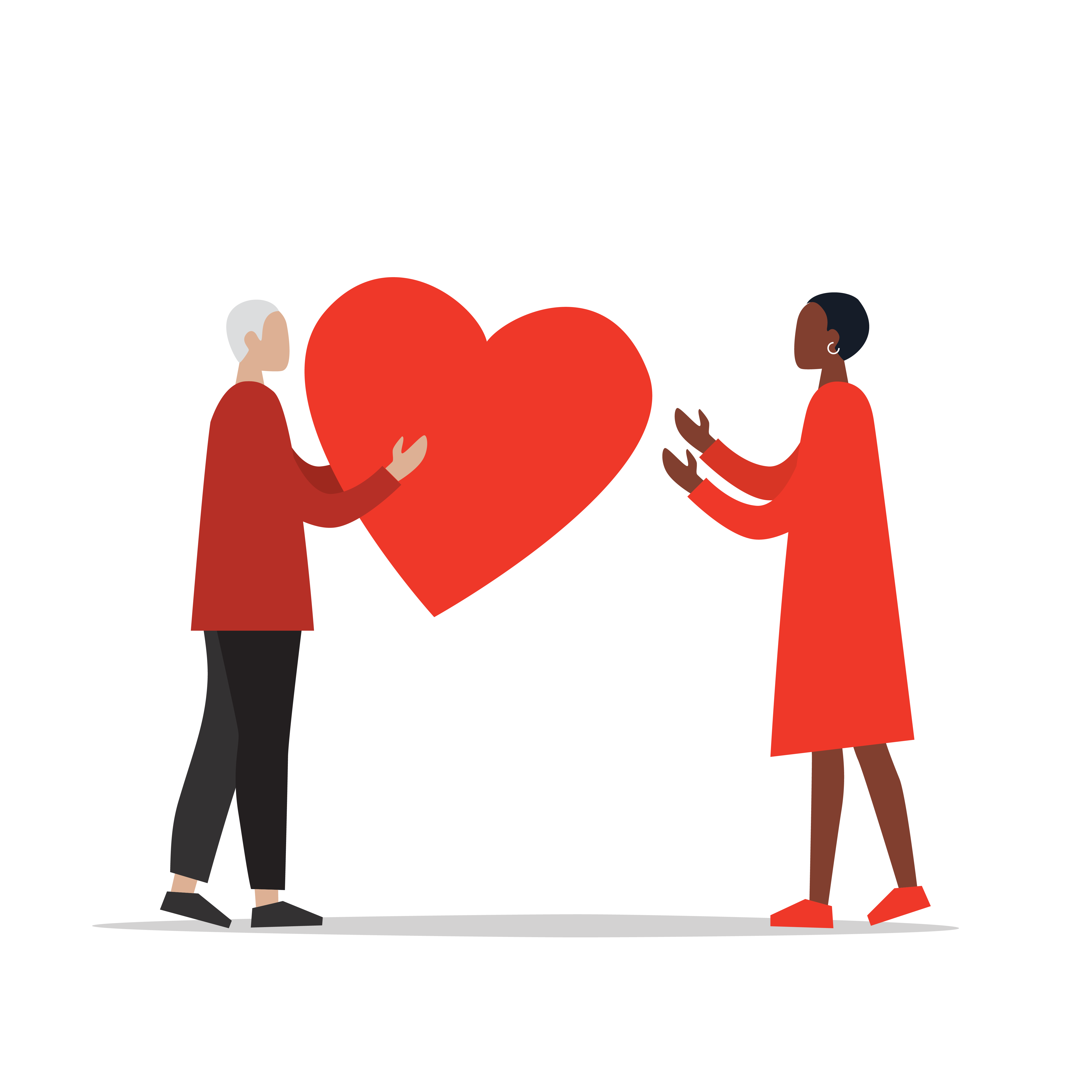 Health Resources

HealthSource RI (855-840-4774 toll-free 888-657-3173 toll-free)


The health and dental insurance portal allows Rhode Islanders to shop and compare health care plans and options that are available to them.

State Health Insurance Assistance Program (SHIP) (888-884-8721 toll-free)


The program provides one-on-one counseling and assistance to people eligible for Medicare and their families. The agency can help Rhode Islanders obtain benefits, file claims and understand health care options.
Rhode Island Medical Assistance Program (Medicaid) (855-697-4347 toll-free #medicaid)


The program manages Rhode Island's Medicaid distribution. Low-income residents may qualify for the program, which helps cover medical and health-related care and services.
Home- and Community-Based Resources

@ Home Cost Share (2-1-1| 401-462-4444)


The program helps older adults with some care expenses related to adult day health centers, housekeeping, meal preparation and personal care, among other services.

Nursing Home Transition Program and Money Follows the Person Program (401-462-5274, eohhs.ri.gov)


Both programs support Rhode Islanders who are eligible for Medicaid and are interested in returning to the community from a nursing home or long-term care facility.


RIte at Home (401-462-5274)


The program supports Rhode Islanders who are unable to live alone and need help with activities of daily living, such as bathing, dressing and eating.
Palliative and Hospice Care (401-222-5960 | 401-276-8046)


Palliative and hospice care offer support and resources to patients with serious illnesses, chronic diseases and terminal illnesses, as well as their caregivers.
Financial Resources

NCOA BenefitsCheckUp


Connects older adults with disabilities with benefit programs that can help pay for food, medicine, health care, utilities and more.
Home Energy Assistance Program (855-MY-RIDHS toll-free 855-697-4347 toll-free)


The program helps low-income individuals and families manage and pay utility bills, particularly during cold-weather months.
Legal Resources

Rhode Island Legal Services (RILS) (401-274-2652 | 800-662-5034)


The program offers free or low-cost legal help, information and resources to low-income residents and older adults. Provides legal advice, information and assistance.
Resource websites:

The Alliance for Better Long-Term Care (401-785-3340 | 888-351-0808 toll-free)


Long-term care ombudsmen are advocates for residents of nursing homes, board and care homes, and assisted living facilities.
Elder Protective Services (401-462-0555 | 401-462-0740)


The program investigates and fields reports of elder abuse and exploitation in Rhode Island.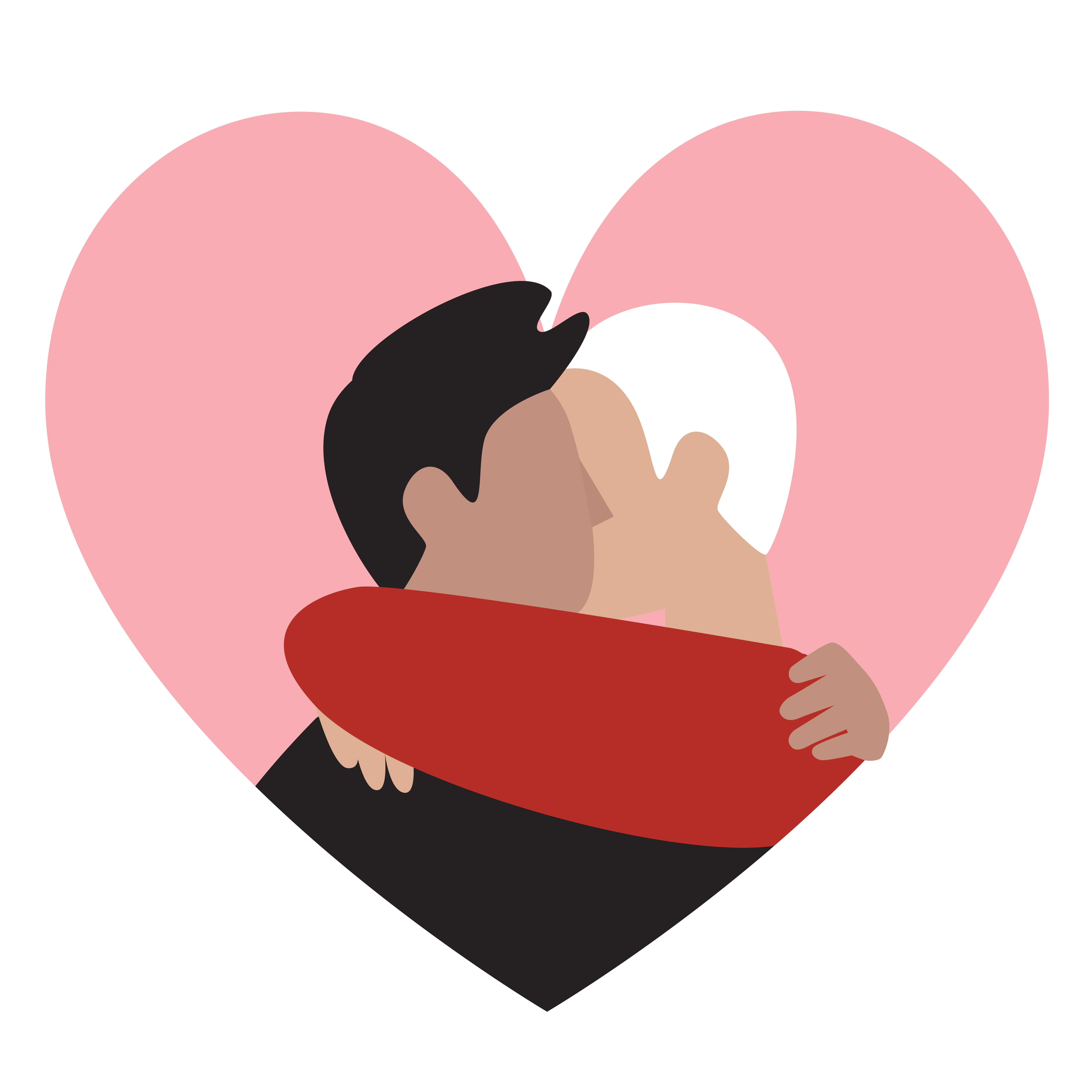 Workplace/Employer Resources

TCI (Temporary Caregiver Insurance) (401-462-8420)


9The insurance program offers up to four weeks of caregiver benefits for Rhode Islanders caring for a seriously ill child, spouse, domestic partner, parent, in-law or grandparent — or to bond with a newborn child, newly adopted child or new foster-care child.
Transportation Resources

Rhode Island Public Transit Authority (RIPTA) (401-781-9400 | 800-745-5555)


The transit authority offers half-off to seniors and individuals with disabilities during certain hours of the day and offers additional assistance to low-income individuals over the age of 65.
Housing Resources

The Point/Support 2-1-1 (2-1-1 | 401-462-4444)


The network provides long-term care information and referrals to older residents and people living with disabilities, as well their caregivers.
Specific Audience Resources

AARP Caregiving Guides


AARP offers free caregiving guides for specific audiences, including guides for military families and LGBT individuals. The guides, also offered in Spanish and Chinese, are designed to help develop and implement a caregiving plan.
Office of Veterans Services (401-921-2119)


The office provides information and services to help veterans access the social, health care, employment and volunteer opportunities that are available to them.
VA Providence Healthcare System (401-273-7100 | 866-363-4486 | toll-free 800-273-8255)


The center, located in Providence, Rhode Island, and its network of outpatient clinics serve veterans living throughout Rhode Island and in southeastern Massachusetts.
Care for Caregivers

AARP Friendly Voice


AARP Friendly Voice is a program with trained, caring volunteers on the other end of a phone line who are ready to chat, listen or just say hello.


Phone: Call 1-888-281-0145 for English or 1-888-497-4108 for Spanish, leave your information and you will get a return call.
Create the Good


Create the Good connects people with volunteer opportunities and project ideas to share your life experiences, skills and passions in your community.
Rhode Island CareBreaks Respite Services Program (401-421-7833 ext. 212)


The program connects unpaid family caregivers with trained respite care professionals who can periodically fill in and offer a break to those who are caring for their loved ones. The program is operated out of the Roman Catholic Diocese of Providence.
AARP Resources for Family Caregivers

AARP Family Caregiving Website (en español: aarp.org/cuidar)


AARP's Family Caregiving website is your one-stop shop for tips and tools to help you care for a loved one. It has valuable information about handling medical issues, health records and advance directives, home safety, financial and legal issues, caregiver life balance and much more.
AARP Family Caregiving Resource Line (877-333-5885 toll-free, en español: 888-971-2013 toll-free)


Connect with a real person and learn how to access local resources via our toll-free family caregiving hotline.
Community Resource Finder


Community Resource Finder, a joint service from the Alzheimer's Association and AARP, is a database of dementia- and aging-related resources powered by Carelike. The online tool makes it easy to find local programs and services.
I Heart Caregivers


Join the thousands of family caregivers who have shared their experiences through AARP's storytelling initiative, I Heart Caregivers. Your story will help AARP continue to fight for more support for family caregivers.
AARP HomeFit Guide


The AARP HomeFit Guide can help individuals and families make their current or future residence age-friendly. It can also help elected officials, policymakers and local leaders learn about and advocate for the types of housing features and designs that communities need so that their residents can live safely and comfortably and thrive.
AARP Foundation Connect2Affect


AARP Foundation Connect2Affect offers resources to meet the needs of anyone who is isolated or lonely and helps to build social connections for older adults.
AARP Health Benefits Navigator


The Health Benefits Navigator is a tool to help veterans and their family members find and obtain service-related benefits provided through the United States Department of Veterans Affairs (VA) and Department of Defense (DOD).
AARP Job Board


AARP Job Board helps connect job seekers with employers who value experience and are committed to an age-diverse workforce.
AARP Medicare Enrollment Guide


The AARP Medicare Enrollment Guide offers guidance on key decisions you'll need to make about enrolling in Medicare for the first time, as well as personalized information that is carefully tailored to you.
AARP Resume Advisor


The AARP Resume Advisor offers a free résumé review to help highlight your skills as a professional by providing personalized feedback.
If you have thoughts about how AARP can improve this resource guide, we invite you to go to aarp.org/preparetocaresurvey (en español: aarp.org/encuestacuidador).