Vincent Marzullo of West Warwick assumes leadership role
PROVIDENCE – AARP Rhode Island State Director Kathleen Connell today announced the appointment of Vincent "Vin" Marzullo as State President.

"We are delighted that Vin has stepped into this key volunteer leadership position," Connell said. "His professional experience, his distinguished history as a community organizer and administrator, and his passion for our mission make him an outstanding choice."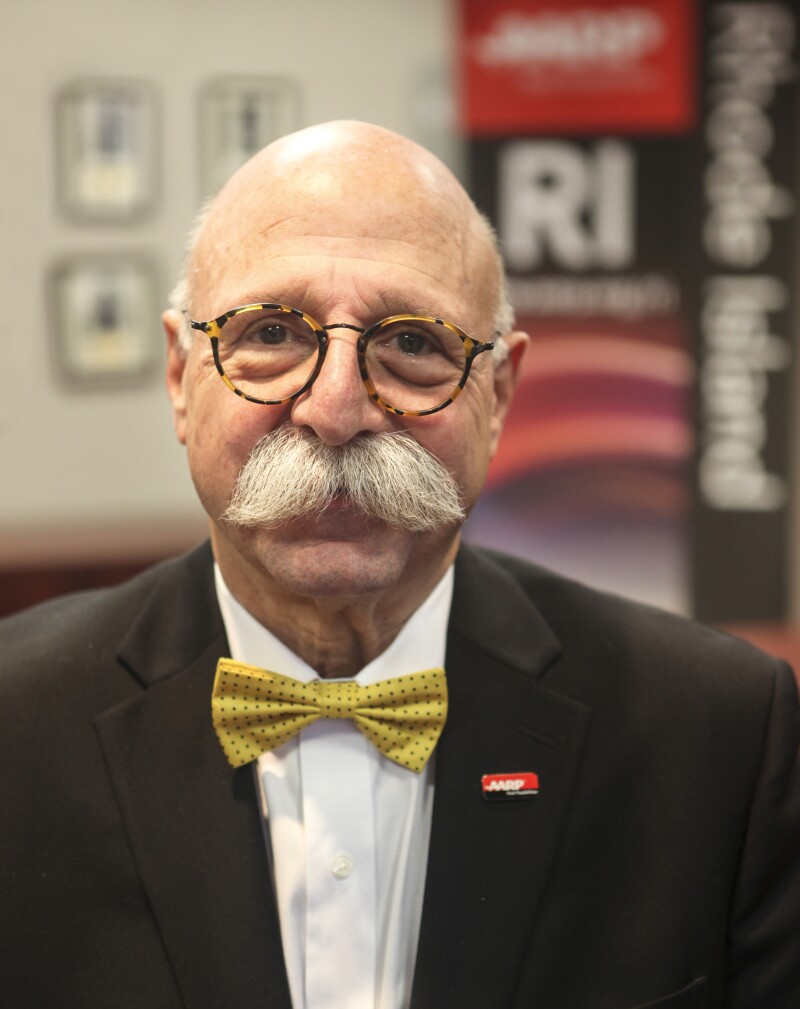 Marzullo retired as the Federal National Service Director for Rhode Island, working with diverse communities to identify common ground and bring people together to address community challenges and create new opportunities. He chaired the Combined Federal Campaign (CFC) for RI & Southern MA which raised millions of dollars from federal workers to support local, regional and national charitable organizations.

As an active member of his community Vin is involved as a playroom volunteer at Hasbro Children's Hospital; he is the 2018 recipient of the West Warwick Elks Distinguished Citizen Award; co-founder of the West Warwick Neighborhood Crime Watch and a member Vince Lombardi Sons & Daughters of Italy Lodge. He has been a member of the AARP West Warwick Chapter since 2017.

"For a good part of my career, I was responsible many volunteer arrangements that promoted community building and problem solving particularly for older Americans and low-income neighborhoods," Marzullo said.

"I faced the challenge to mobilize and invest thousands of senior volunteers and hundreds of AmeriCorps members each year so that lives could be improved, and local resources could be expanded. All these efforts were the result of developing strategic partnerships and collaborative thinking. This aligns perfectly with AARP's approach to making positive changes and improving lives by strengthening communities, and empowering members and volunteers on a local and statewide basis. I believe my myriad life experiences – professionally, politically, and community service – provides me with a deep and rich appreciation of all sectors in Rhode Island: public, private and independent, allowing me to contribute in a meaningful way to the strengthening and growing of AARP RI."

Vincent Marzullo has served in a variety of government positions - for the State of Rhode Island, Essex County, NJ - and for 31 years with the federal government as the RI Director of the Corporation for National & Community Service. During the 70's and early 80's, Vin was the RI Employment & Training Director, trained thousands of Rhode Islanders for Electric Boat Co. and administered the largest public service employment (PSE) program in the state's history (4000 workers in state/local government and non-profit agencies) – and served in a similar capacity for Essex County, NJ. As the head of the federal volunteerism agency for RI, Vin had daily responsibility for AmeriCorps*VISTA – the domestic Peace Corps, working with hundreds of non-profits, community development groups & various government entities; and was responsible for more than 4,000 senior corps volunteers that participate in the Retired & Senior Volunteer Program (RSVP), Foster Grandparents (FGP) and Senior Companions (SCP).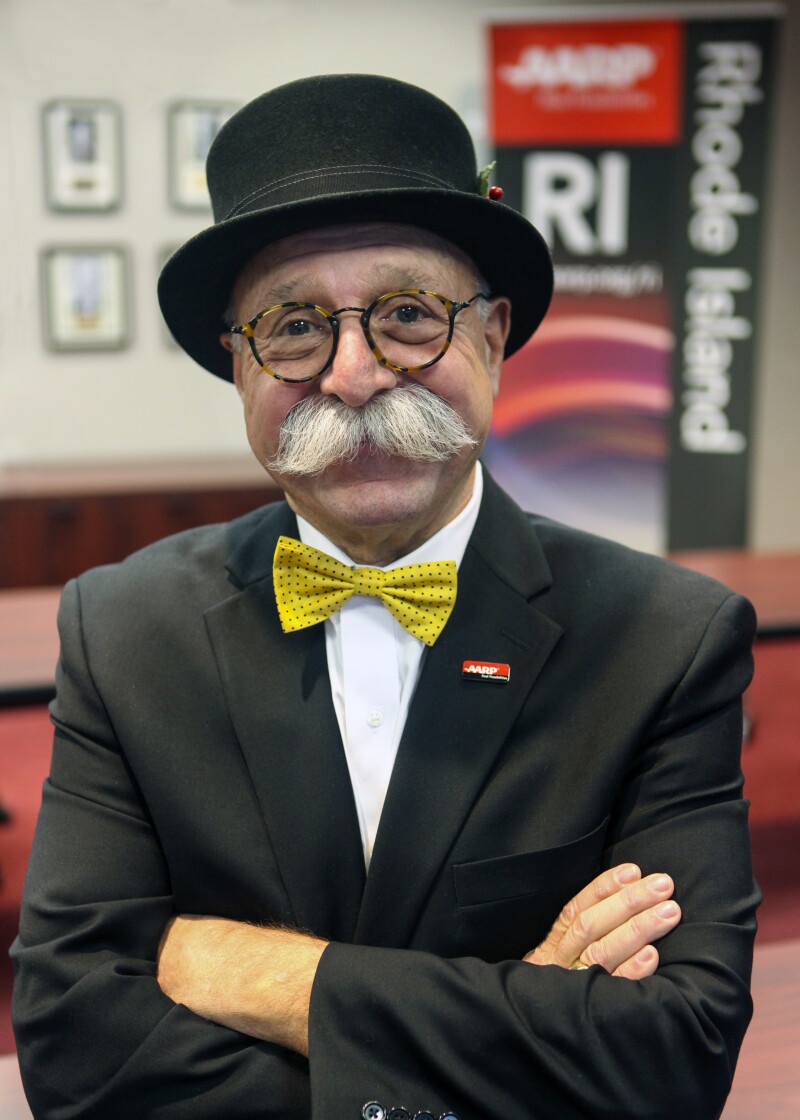 Vin has served as Admissions Director at St. Joseph's College in Brooklyn, a 6th grade teacher at a parochial school in Riverhead, NY, and was a partner in a research & development solar energy company when alternate energy was a promising job generator during the early 1980's. In the 1982 RI General Election, Vin was the Republican Candidate for Governor and in 1978 he was a Democratic Candidate for Lt. Governor. Vin was a delegate to the RI Constitutional Convention in 1986. He currently serves on the Board of Directors of PGE Federal Credit Union – a non profit credit union for federal & postal workers (almost 3500 members).

While in federal service, Vin chaired for 12 years the RI Combined Federal Campaign (CFC) for federal workers – the world's largest workplace giving program – raising more than $8 million during that period. Vin's local involvement has been as a member of the West Warwick Pension Board from 1995-99 and again during 2011-13, advocating for greater transparency, improved investment performance, and better scrutiny of disability pensions.

A Brooklyn, NY native who has been living in West Warwick for the past 34 years, Vin graduated from Providence College and attended the Manpower Institute (1973) at Harvard University.

Vin and his wife, Josephine (a MET Life retiree), are the proud parents of 2 children: Amanda Wilmouth and Michael Marzullo and the grandparent to granddaughters: Reese and Kate, and grandson, Ryan.

Marzullo succeeds Alan B. Neville of Cumberland, whose six-year term expired on December 31, 2018.