AARP fights utility rate hikes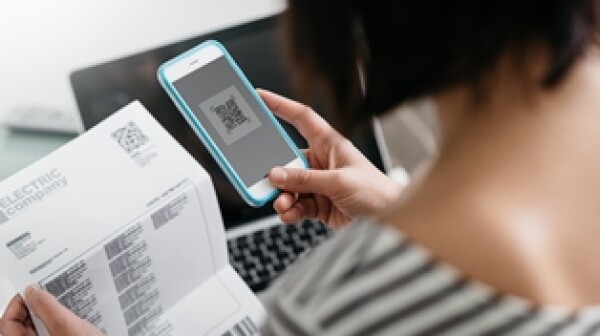 The Public Service Commission has scheduled three night public hearings in regards to the pending SCE&G permanent rate reduction case. The hearings are open to the public and you can sign up to testify. AARP South Carolina staff and volunteers will be on site to greet you and answer any questions you may have.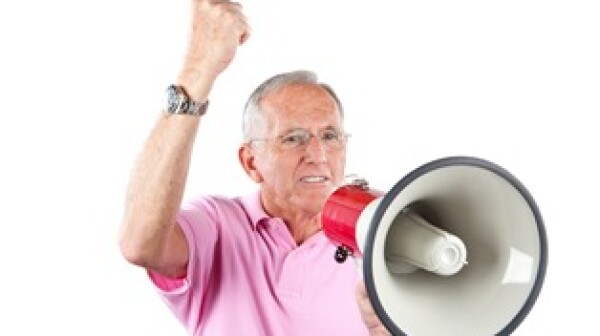 The South Carolina Senate could vote at any moment on extremely important bills to protect utility ratepayers like you.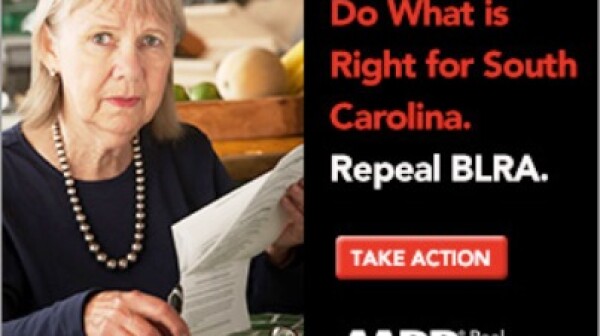 AARP South Carolina supports a full repeal of the Base Load Review Act, which allowed SCE&G to charge customers for the nuclear power plant as it was being constructed. Unfortunately, accountability and transparency went by the wayside with the passage of the BLRA. Click here to tell your state senator to pass House Bill 4375 or call this toll free number 1-844-250-5544 to be connected to your Senator.
Search AARP South Carolina