AARP South Carolina awarded two Community Challenge grants to foster improvements in two communities.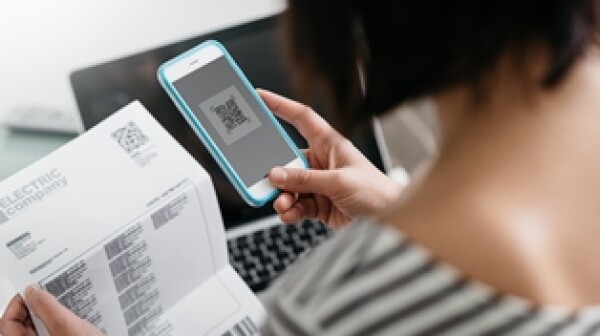 The Public Service Commission has scheduled three night public hearings in regards to the pending SCE&G permanent rate reduction case. The hearings are open to the public and you can sign up to testify. AARP South Carolina staff and volunteers will be on site to greet you and answer any questions you may have.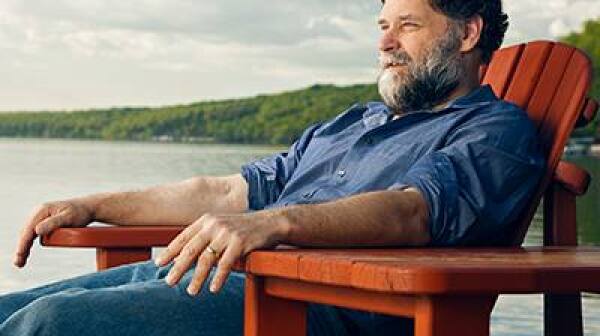 Dr. Bill Thomas, one of the most innovative and creative thinkers working in medicine today, brings a radical new approach to growth and aging through his modern day American Chautauqua movement the Age of Disruption Tour. Barnstorming the country in a rock n' roll tour bus, Dr. Bill Thomas is engaging with communities passion building new and vastly more rewarding visions of aging.
Search AARP South Carolina