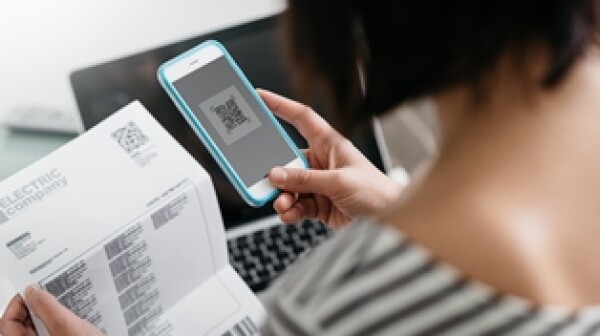 The Public Service Commission has scheduled three night public hearings in regards to the pending SCE&G permanent rate reduction case. The hearings are open to the public and you can sign up to testify. AARP South Carolina staff and volunteers will be on site to greet you and answer any questions you may have.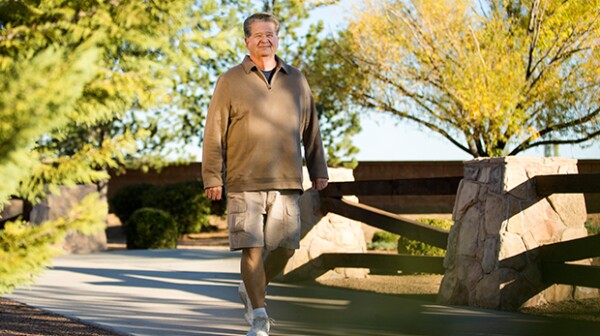 As the U.S. population ages and people stay healthy and active longer, communities must work to adapt. AARP's Network of Age-Friendly Communities is a comprehensive approach to helping us prepare for aging communities. The goal of Age Friendly Communities is to increase the number of communities that support healthy aging, which will improve the health, well-being, satisfaction and quality of life for older Americans.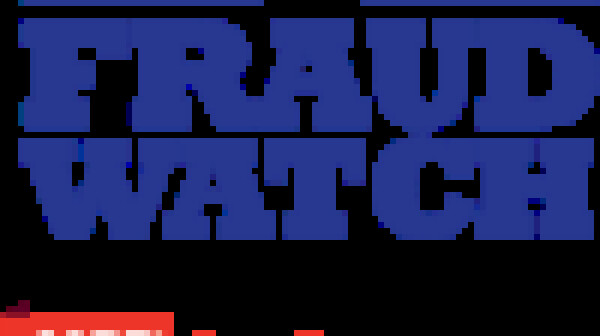 It's tim e to safely dispose of your personal documents in a secure environment. Each event is free and open to the public. AARP's Fraud Watch Network is your source for information on how to protect your identity, read about potential scams, and forum to ask your questions.
Search AARP South Carolina