home and community-based services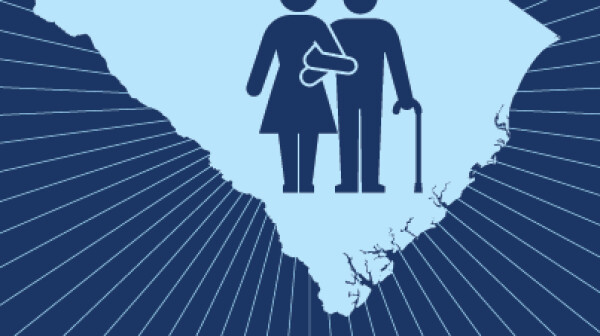 South Carolina ranks 34th in meeting the long-term care needs of older residents, however, AARP feels more must be done to improve support for family caregivers, effective transitions, and home and community based services. This report is the second comprehensive state-by-state Scorecard from AARP with support of the nation's leading organizations behind quality long-term care, The Commonwealth Fund and SCAN Foundation.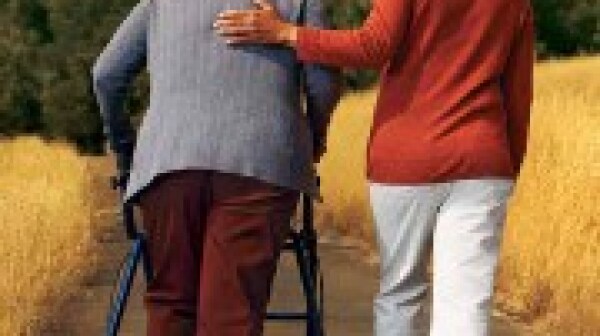 A new AARP report shows that a majority of registered South Carolina voters 45+ are currently or have provided unpaid caregiving services to a family member or loved one. Furthermore, one-half believe that they are extremely or very likely to become a caregiver in the near future.
Search AARP South Carolina