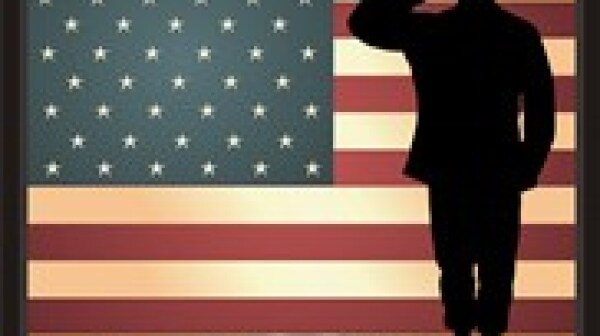 AARP South Carolina, Veteran's Welcome Home and Resource Center, Combat Veterans Association, Military Officers Association of America, and Horry Georgetown Technical College and more than 40 businesses, federal, state, and local resource organizations and service providers today announced plans for the second Stand Down at the Beach. The event geared to helping homeless Veterans and Veterans will be held on Friday, September 18, 2015 from 8 a.m. until 2 p.m. at the U.S. Army Reserve, 3392 Phillis Boulevard.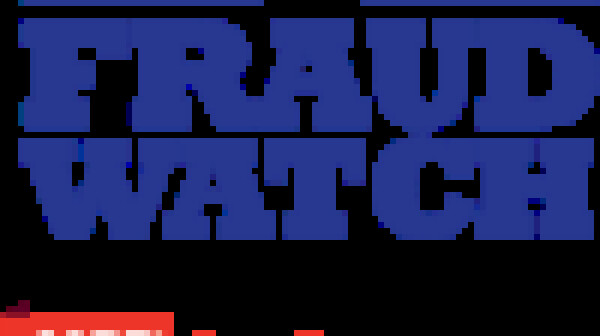 Spring cleaning and time to safely dispose of your personal documents in a secure environment. Each event is free and open to the public.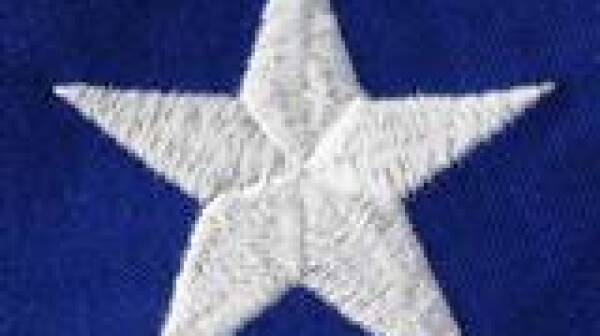 AARP South Carolina, Palmetto Goodwill, Myrtle Beach Harley-Davidson and the Veteran's Welcome Home and Resource Center announce Stand Down at the Beach set for Friday, September 19, 2014. Stand Down is an event to provide services to homeless Veterans and Veterans such as food, shelter, clothing, health screenings, VA and Social Security benefits counseling, and referrals to a variety of other necessary services, such as housing, employment and substance abuse treatment. Stand Down is a collaborative event, coordinated between local Horry County resources, government agencies, and community agencies who serve the homeless.
Search AARP South Carolina