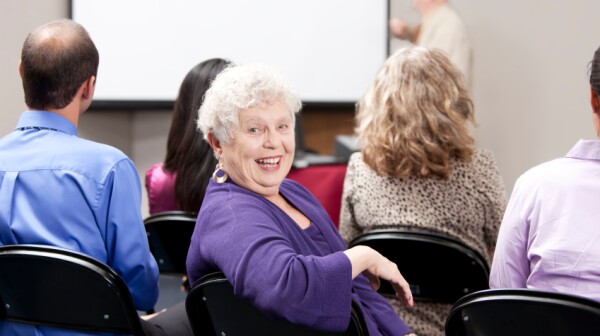 Did you know that one in four individuals between the ages of 44 to 70 are interested in becoming entrepreneurs? In fact, entrepreneurs over the age of 50, also known as encore entrepreneurs, are one of the fastest-growing groups of entrepreneurs in the United States.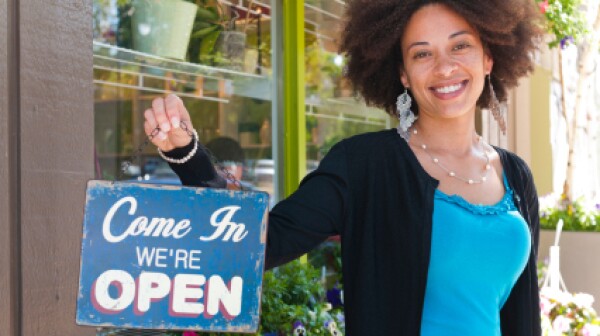 The Hilton Head Economic Development Corporation will partner with the U.S. Small Business Administration and AARP South Carolina on Tuesday, June 16, to host an "Encore Entrepreneur + Mentor Matchmaker" event. The free event will connect aspiring entrepreneurs and small business owners with a variety of business experts through a series of roundtable mentoring sessions. Topic categories will include starting, running, marketing and financing a business. The event will also include a panel discussion with several Hilton Head Island entrepreneurs. Entrepreneurship is a key focus area of the HHIEDC's program of work.
AARP South Carolina and the U.S. Small Business Administration (SBA) are teaming up to hold an Encore Entrepreneur mentoring event April 22 in Columbia. The event, which is free and open to AARP members and non-members, is designed to provide counseling, mentoring and training for individuals who like to start or grow a business, especially those aged 50 and older.
Search AARP South Carolina