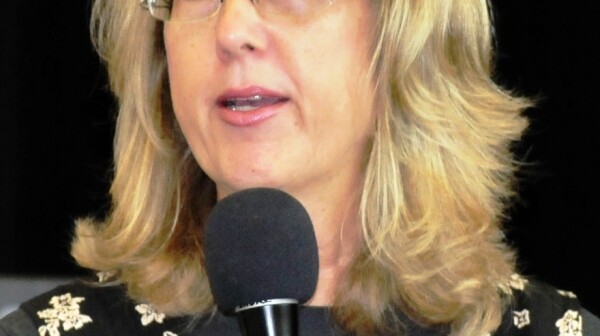 I've received numerous calls and emails about a campaign ad with the AARP logo. I thought I would set the record straight.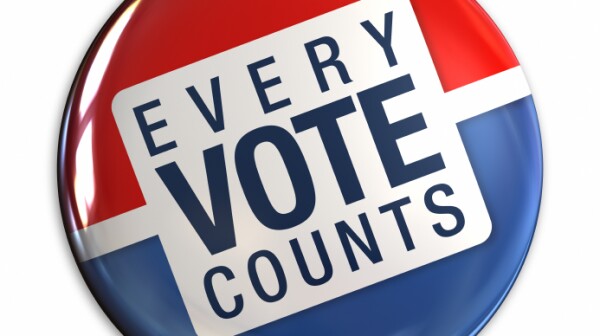 AARP SC has sent a letter to Senate President Harvey Peeler and House Speaker Jay Lucas expressing its support for a safe and secure November election.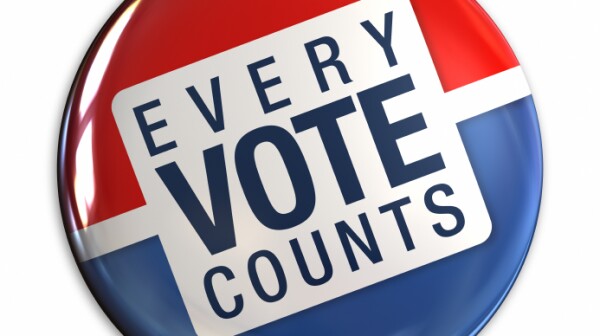 The South Carolina General Assembly made it easy as 1-2-3 for you to cast your vote from home in the upcoming June 9, 2020 Primaries. AARP SC was pleased to help support this temporary absentee voting provision for our election process in light of the ongoing coronavirus pandemic. We appreciate their leadership to help South Carolina voters in this difficult time.
Search AARP South Carolina