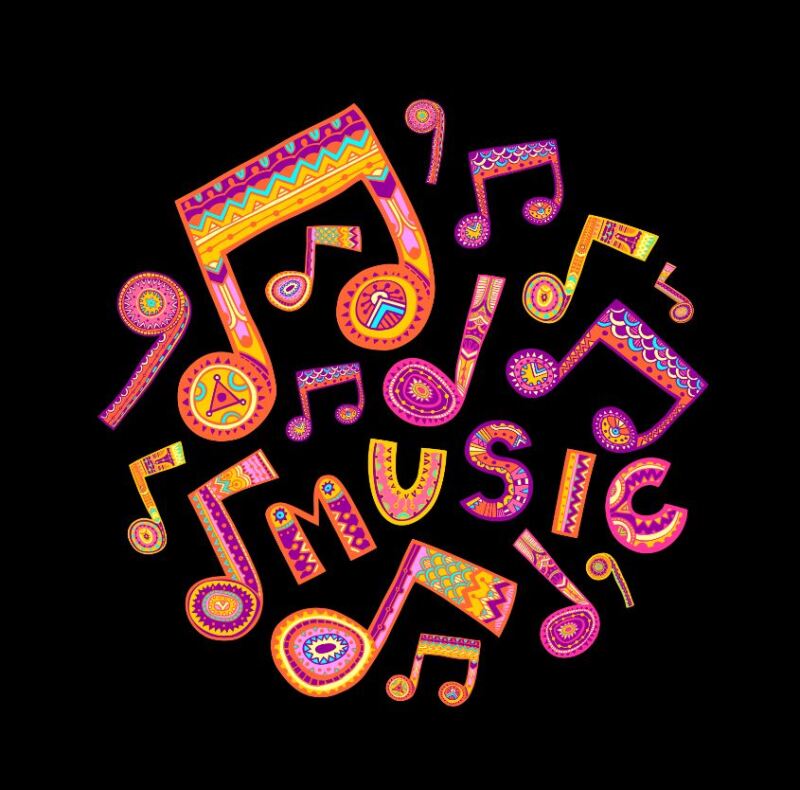 Get into the holiday spirit with a series of local concerts throughout the state next month.

AARP South Dakota will sponsor holiday shows in December. Members can receive discounted tickets to hear the Hegg Brothers, a local music duo, perform with their talented friends.

The events will be held at the Rapid City Performing Arts Center on Dec. 7, Huron High School on Dec. 9, the Riggs High Theater in Pierre on Dec. 13 and the Washington Pavilion in Sioux Falls on Dec. 15. Discount ticket prices range from $15 to $20 for AARP members and their guests.

For information on buying tickets go to aarp.org/sd.