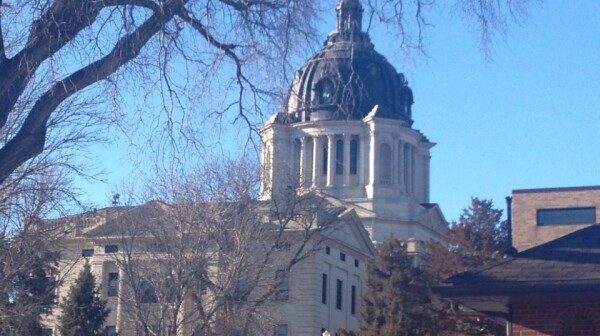 There are only two weeks left in the 2018 South Dakota legislative session but our work in Pierre is not done!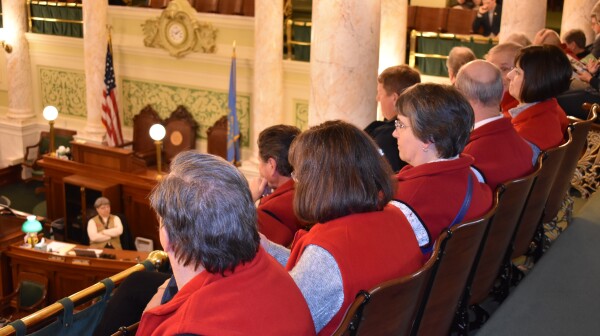 Unlike 2017, this year the weather cooperated and AARP South Dakota's 2018 Lobby Day was a tremendous success! Nearly 100 AARP South Dakota advocacy volunteers came from across the state to meet with their legislators and discuss AARP South Dakota's 2018 legislative priorities. To learn more, click here! The impact of our Lobby Day will be felt throughout the rest of the 2018 legislative session.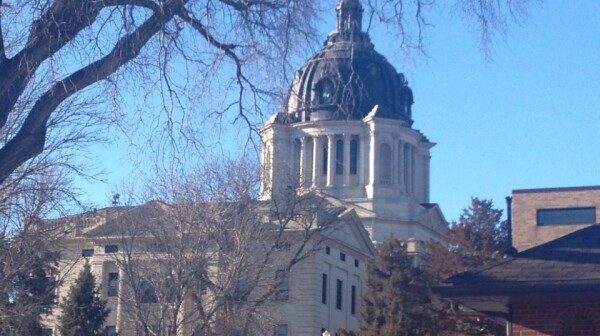 Week 2 of the 2017 South Dakota legislative session is in the books and AARP South Dakota advocates have already been busy!