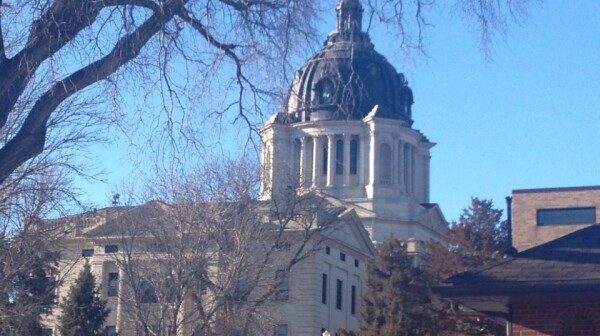 Week 2 of the 2017 South Dakota legislative session is in the books and AARP South Dakota advocates have already been busy!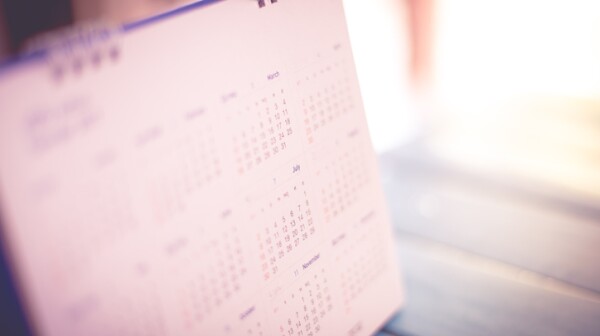 Massive data breaches, a major Medicare card scam, new forms of phishing: there were lots of big scam stories from this past year, but also, hope for some scam victims. Take a look back with us: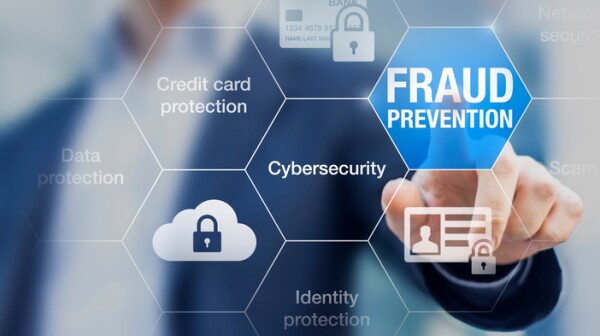 Equifax, one of the nation's three major credit bureaus, recently announced that a data breach likely compromised the information of approximately 143 million Americans. The media swirl that ensured has left many people confused and alarmed.