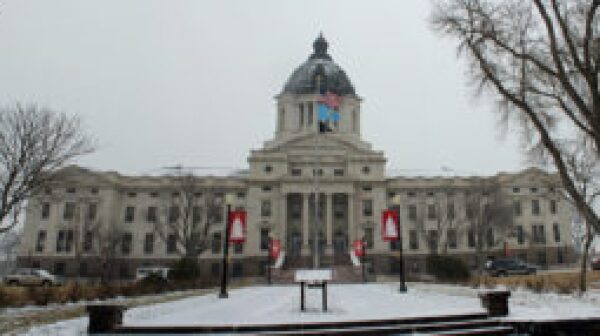 New laws that provide South Dakota residents with greater consumer protections—championed by AARP South Dakota and its volunteers at the state capitol—take effect July 1.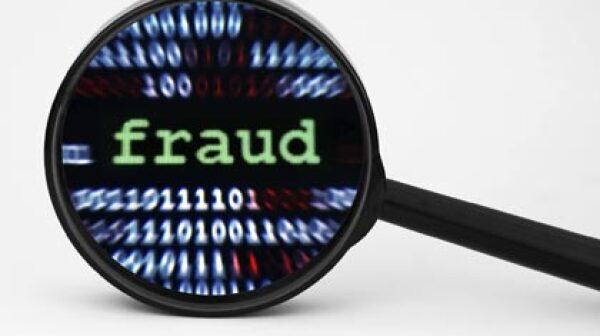 South Dakotans can worry a little less about identity theft, thanks to a new law backed by AARP South Dakota.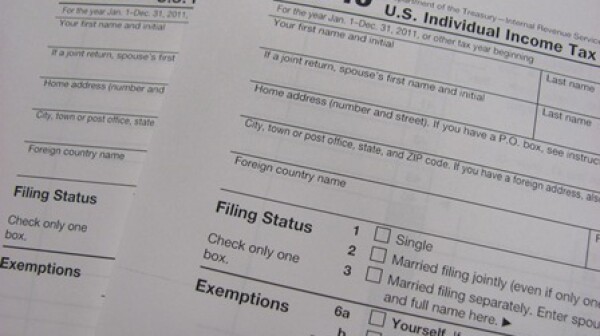 As we enter tax-filing season, it pays to be aware of the signs that point to possible tax identity theft.