RFD TV Monthly Content
This is a tag to drive content to the RFD TV Live landing page.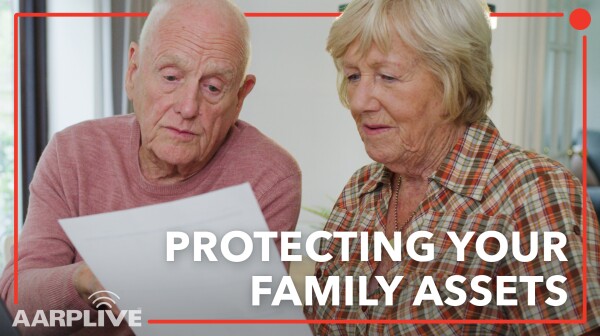 With so much uncertainty in the world, now is a good time to take charge of your future and your financial affairs. From keeping the family farm in the family, to making sure your final wishes are honored, AARP Live tackles your estate planning questions!