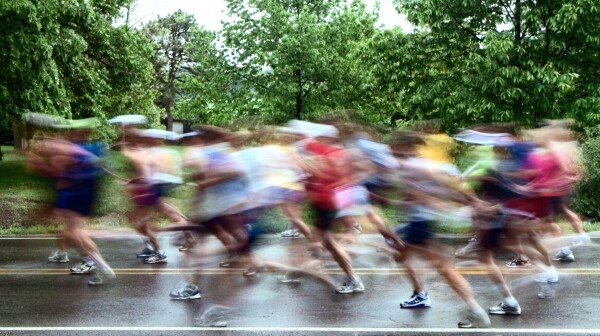 Lace up your tennis shoes and get to know AARP Kentucky volunteers and staff on Thursday, April 26 th and Friday, April 27 th at the Kentucky Derby Festival Marathon and miniMarathon Expo.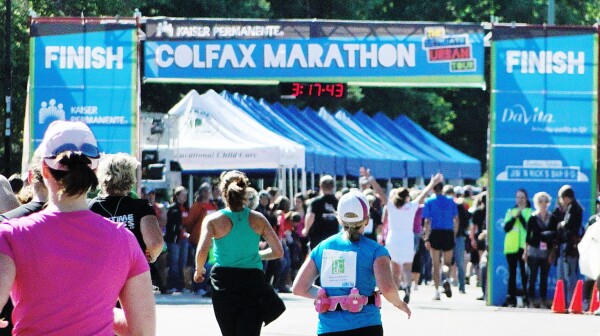 Have you dreamed of running a ½ marathon, but don't know how to start? Are you a creative writer and willing to share your experience? Then check out our Life Reimagined ½ Marathon Contest! Enter and win the chance to have your entrance fee paid for the Colfax ½ Marathon! * Winner will receive an entrance to the Colfax ½ marathon, a one on one session and have a personalized gait analysis with UberSense and unlimited email access to a running coach February 9, 2015 to Race Day. The winner will be invited to weekly run groups with coaches for 30 to 60 minutes. In return, we ask that you share your experience weekly by submitting 100-250 word article. How do you enter? Submit an essay to coaarp@aarp.org by February 6, 2015 and explain why you want to train and run a ½ marathon. You're essay will be judged based on creativity and writing skills.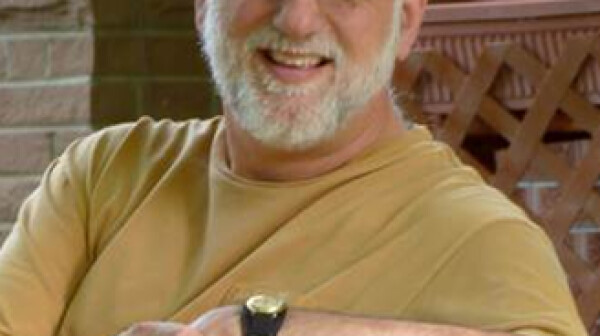 Congratulations to Richard for being selected the winner of the 1/2 Marathon Life Reimagined Contest. Follow his weekly blog as he begins to prepare for the 1/2 Colfax Marathon to be held on May 18, 2014 at City Park.