10 tips to prevent ID theft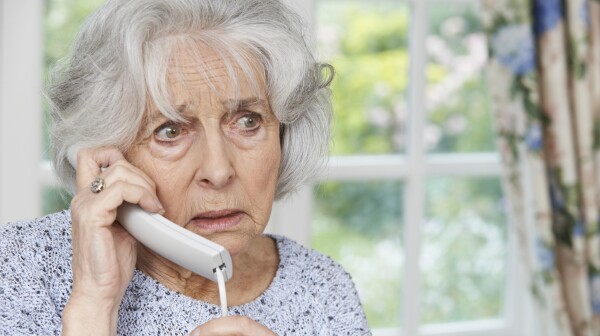 Few things can be more annoying than answering the phone while you're in the middle of something. Unfortunately, illegal telemarketing calls have our phones ringing more than ever, costing victims of scammers millions each year.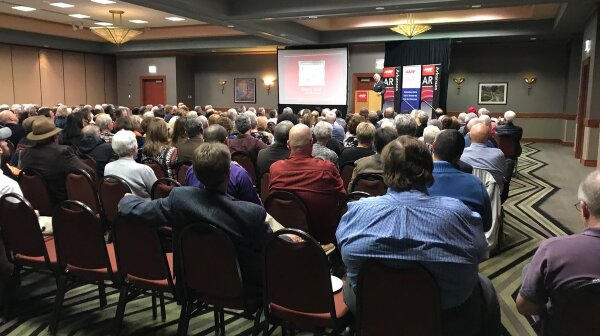 Frank W. Abagnale, the world's leading expert on outsmarting con artists, in a Nov. 14 AARP Arkansas Fraud Watch Network event in Little Rock shared expertise and a variety of tips on how to spot and avoid scams.