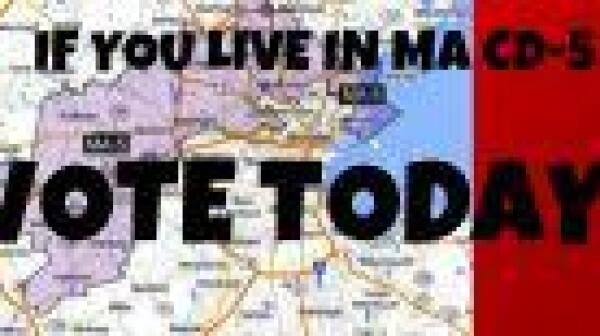 If you live in Massachusetts Congressional District 5 you've got a special state election to vote in today!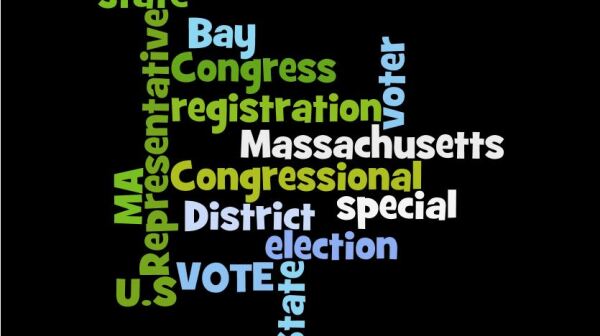 AARP Massachusetts is providing the following information to help you exercise your right to vote!
Residents in certain voting districts in Boston and other cities and towns across the state have state primaries and special elections coming up, and voters should know that there are related voter registration deadlines for each of these events.