2013 montana legislative session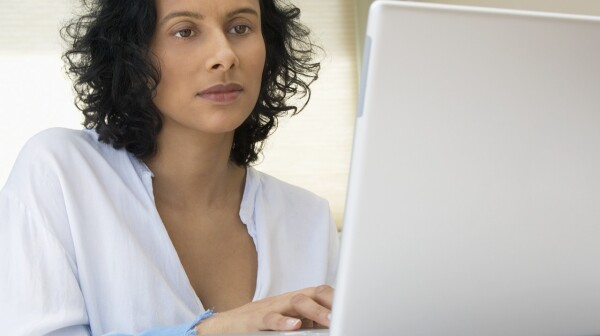 In its efforts to determine the top priorities of the next legislative session, AARP Montana is turning to the experts – AARP members throughout the state.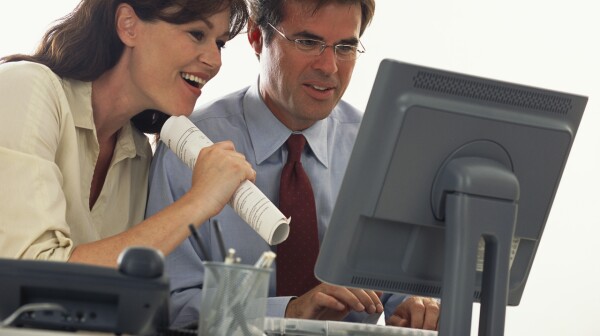 The Montana State legislature convenes for only 90 days every two years. With the 2013 session on the horizon, AARP Montana is encouraging member participation in the legislative process by signing up as an e-activist.