2014 aarp arizona advocacy priorities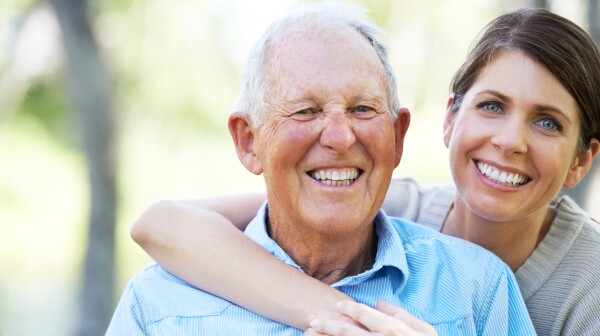 In 2017 Arizona State Representative Heather Carter proposed HB 2209 "Family Caregiver Income Tax Credit" that would give up to $1,000 tax credit to those family caregivers who pay out of pocket expenses in the service of their loved ones.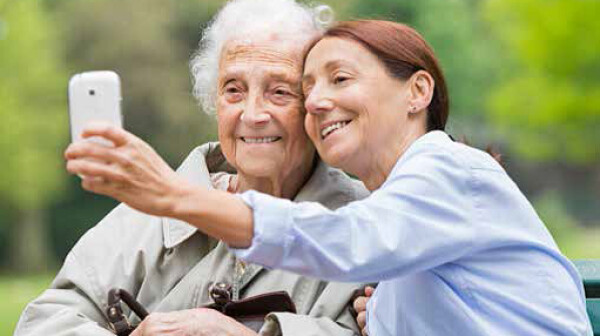 The Arizona Family Caregiver Tax Credit bill (HB 2209 sponsored by Representative Heather Carter LD 15) will give family caregivers a state income tax break. A mirror bill has also been filed in the state Senate by Senator Kate Brophy-McGee District 11. The goal of these bills is to help Arizona families with the thousands of dollars of out-of-pocket costs incurred in caring for loved ones. Over 800,000 Arizonans – a silent army of love – spend one or more hours a week taking care of an older family member, friend or neighbor.
AARP today launched a comprehensive campaign to protect Medicare in the face of proposals by some in Congress that would hurt hardworking Arizonans who have paid into the program their entire working lives.