2014 aarp ct legislative priorities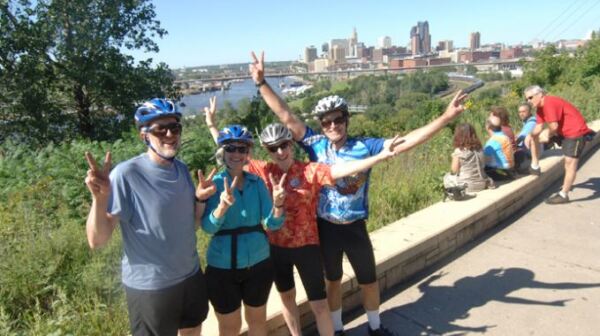 Look for AARP Minnesota this spring on bike trails across the Twin Cities. We're partnering with BikeMN to help you stay active and get the most out of your community. Throughout the Spring and Summer we've hosted group rides, bike maintenance clinics and mini-tunes and safety check pop-ups across the metro.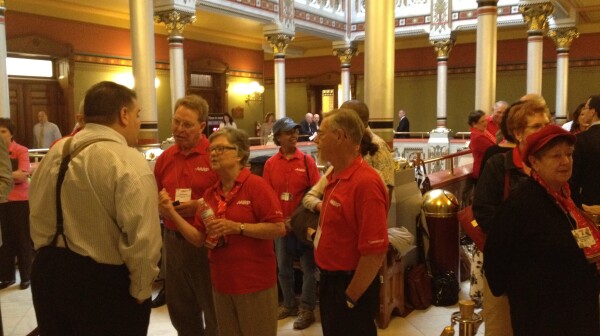 In anticipation of the start of the 2014 Legislative Session, which begins on Wednesday, February 5, AARP Connecticut today announced it's legislative agenda of key issues critical to residents 50 and older. AARP legislative priorities focus on issues that help improve and maintain health and economic security for adults 50+.