2014 andrus award for community service
AARP joined with members of the Cheyenne unit of the Wyoming Retired Educator Personnel (WREP) last week to give back to the community. Through a donation from both organizations, the Cheyenne Botanic Gardens purchased a new giraffe topiary for the Cheyenne Children's Village.
AARP Oregon is pleased to announce that Jane Baumgarten of North Bend has been selected the 2014 AARP Oregon's Andrus Award for Community Service, the Association's most prestigious and visible state volunteer award for community service. The Andrus Award is named for AARP founder, Dr. Ethel Percy Andrus and honors an outstanding Oregon volunteer age 50 or older who is sharing their experience, talent, and skills to enrich the lives of their community members.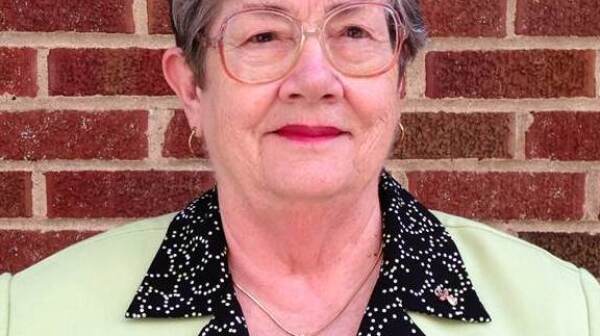 Helen Keller once said, "The most beautiful things cannot be heard or seen – they must be felt by the heart."