2014 andrus award nominations
Know an extraordinary volunteer age 50 or older from your city? Is there someone out there that just knocks your socks off every time you hear about the work that they are doing in their community? AARP invites you to nominate your volunteer hero for our annual award.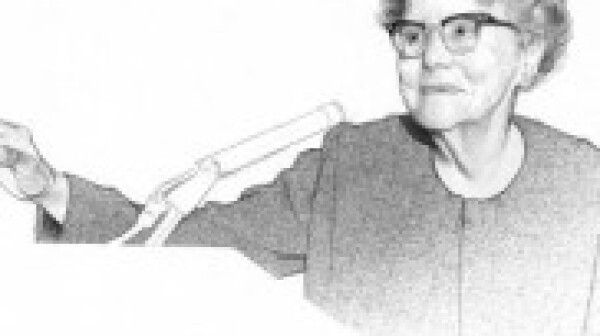 AARP Michigan is seeking nominations for its 2014 Andrus Award for Community Service, which honors Michiganders who are sharing their experience, talent, and skills to enrich the lives of their senior community members.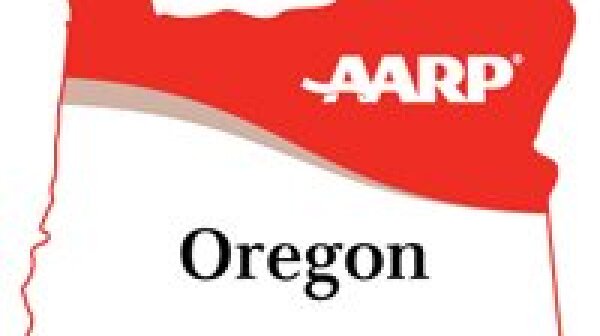 Annual Award Recognizes Those Who Make a Powerful Difference in their Community