2014 Medicare Open Enrollment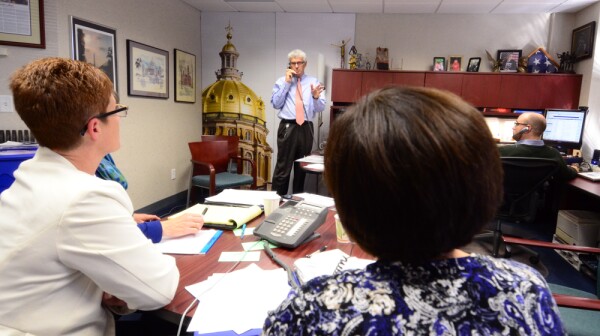 AARP Iowa State Director Kent Sovern hosted a live Tele-Town Hall in October with leaders of Iowa's Senior Health Insurance Information Program (SHIIP) to review the latest for the open enrollment period for Medicare Part D for 2017.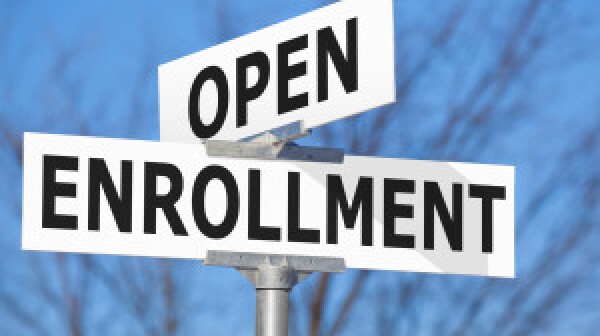 Thinking about making changes to your Medicare health plan? If the answer is "yes" the clock starts ticking this Wednesday.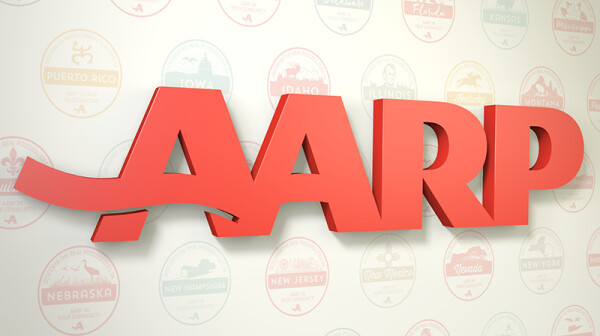 Once a year people who are already on Medicare have an opportunity to make changes in how they receive their benefits. If they are on Original Medicare (Part A and Part B), they can sign up for Part D coverage or move to a Medicare Advantage plan. They can also change from one Part D prescription drug plan to a different one. If they have a Medicare Advantage plan they can switch to a different plan.