2015 aarp arkansas legislative agenda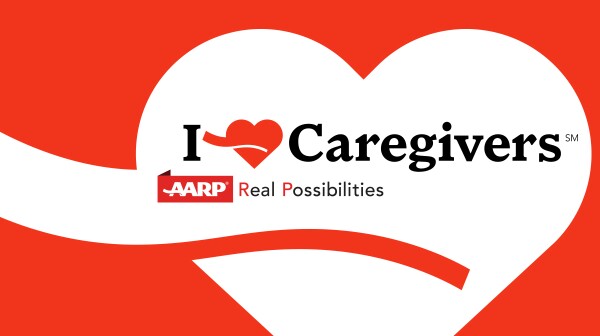 This story from Arkansas News Service includes comments from Herb Sanderson, our Associate State Director for Advocacy, who explains how a bill backed by AARP would help Arkansas' silent army of family caregivers, who give so much of themselves for their loved ones.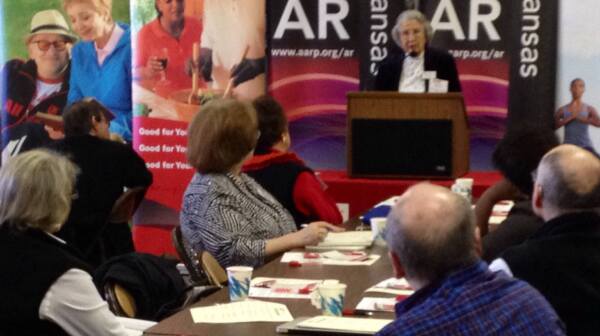 AARP invites you to join our growing number of County Advocacy Contacts (CACs). We are building a group of advocates in all 75 counties to help the voice of Arkansans 50 plus be heard on important issues like the health care Private Option, Social Security, Medicare and caregiving.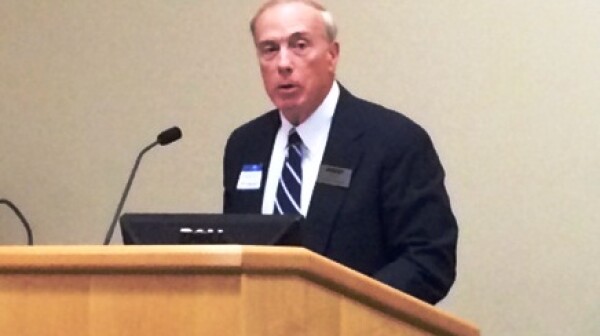 AARP Arkansas Lead Volunteer for Advocacy Charlie Wagener in comments during a June 13, 2014, public hearing noted how Arkansas' Private Option for affordable health care is helping hard-working Arkansans.