Dan and Joyce Leonard of Colton have been recognized by AARP Washington for exemplary volunteerism and community service. AARP Washington recognized Dan and Joyce, along with two others, as part of the 2016 AARP Andrus Award for Community Service. The Andrus Award is AARP's most prestigious and visible state volunteer award for community service to honor individuals and couples for their remarkable volunteer efforts that have greatly benefited their communities, supported AARP's vision and mission, and inspired other volunteers. In Dan and Joyce's honor, AARP is donating $500 to a charity of their choice.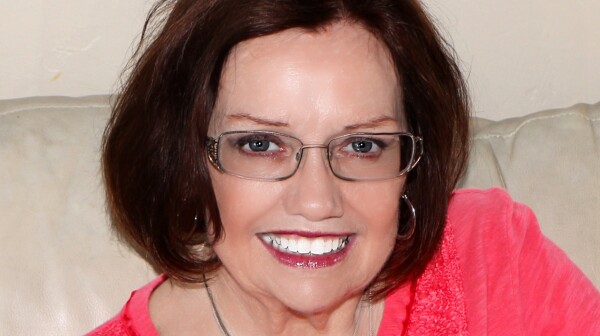 For her Dedication and Commitment to Community Service, Davis will be Awarded the Most Prestigious AARP Volunteer Award.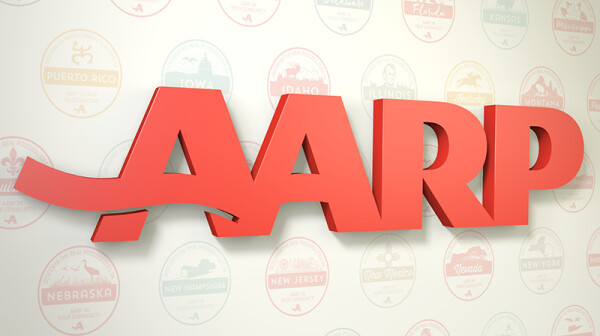 The deadline for AARP's most prestigious and visible award- the AARP Andrus Award for Community Service has been extended to Monday, August 1, 2016. This award recognizes individuals who are sharing their experience, talent and skills to enrich the communities in ways that are consistent with AARP's mission, vision, commitment to volunteer service and that inspire others to volunteer.