2018 aarp maryland legislative agenda
We want YOU to come to Annapolis with us on Friday afternoons during the Legislative Session. Learn alongside other Marylanders about how you can make a difference. If interested in attending, contact Tammy Bresnahan at tbresnahan@aarp.org, subject line "Delegation Fridays interest."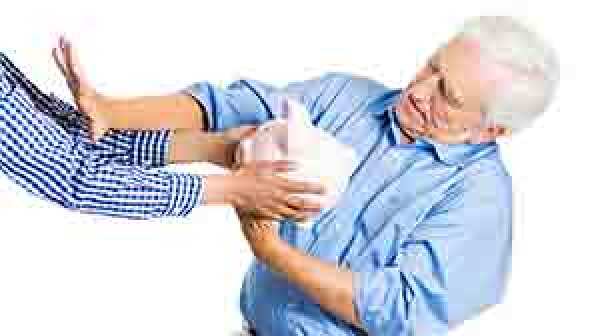 The General Assembly is set to convene Jan. 10, and AARP Maryland is gearing up to advocate on several issues important to Marylanders age 50-plus.