2019 Andrus Award for Community Service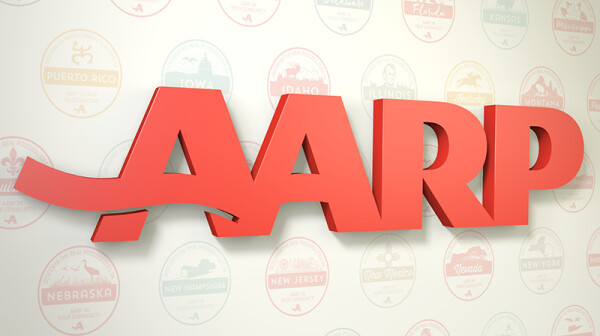 AARP Louisiana recenlty honored its 2019 Andrus Award recipients, Danny and Jeannette Albert, at a reception held at St. Dominic Church in New Orleans, LA. Attendees included family, friends, colleagues, and community members.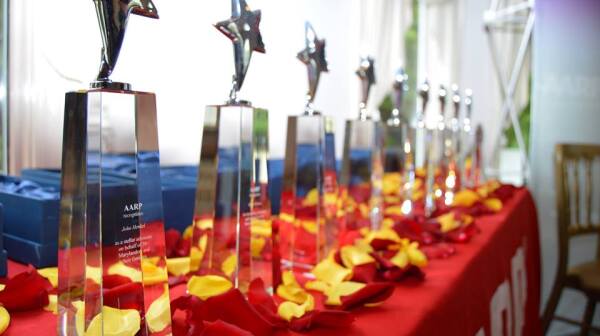 The annual Andrus Award is the highest honor a volunteer can receive from AARP. This award, as well as awards in a number of significant community categories, honors those who make a powerful difference in their community.