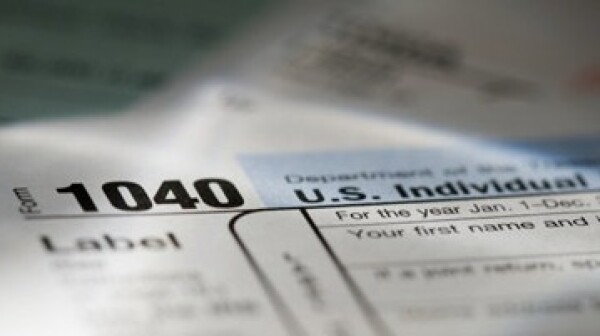 AARP Foundation Tax-Aide, the nation's largest free tax assistance and preparation program, is offering Connecticut taxpayers free assistance with basic federal and state income tax returns through April 15, 2015.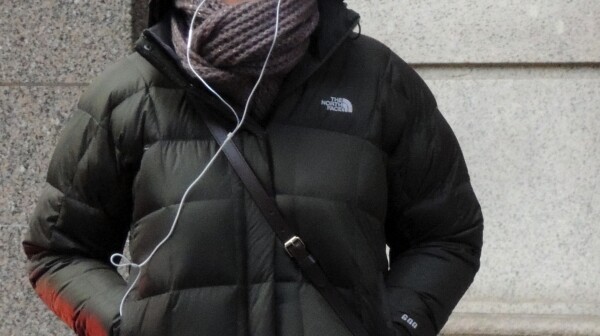 Personal question – how many layers are you wearing? I checked in with my mom this morning, who told me that she could barely fit into her car to get to church what with all her bundling up. (No surprise there - this is the woman who lugs a sweater, jacket, and quilt to the beach on a 90 degree day – "just in case.")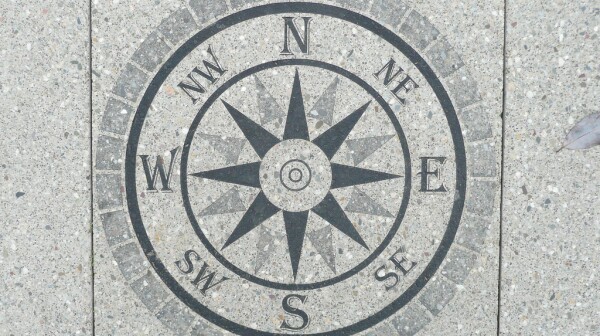 Would you like to join an AARP chapter? Are you looking for local resources in the state?