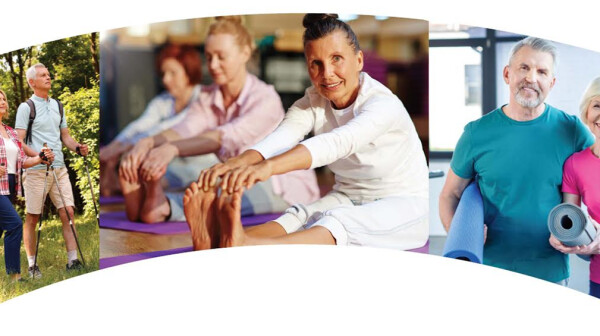 A Little Help, along with wonderful sponsors, is proud to host the 2nd Annual Engaging in Aging. This event will be held on Tuesday, May 15th, 2018 from 8:30am-12:30pm at the Lakewood Cultural Center (470 S. Allison Pkwy, Lakewood, 80226). The event will include information from c ommunity resources, workshops on various topics, a light breakfast and connections with your friends and neighbors.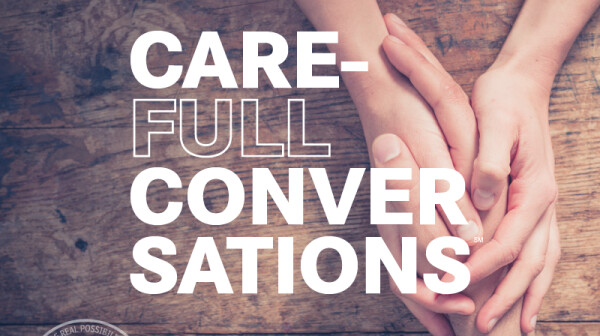 Part 1. Greetings and welcome to the round table rendition of Care-FULL Conversations—a program made possible by the collaborative efforts of AARP Colorado and Dementia Friendly Denver. Featured guests are Nadine Roberts Cornish, founder of The Caregiver's Guardian, LLC and Paul Leon Ramsey, Executive Director of a Little Help.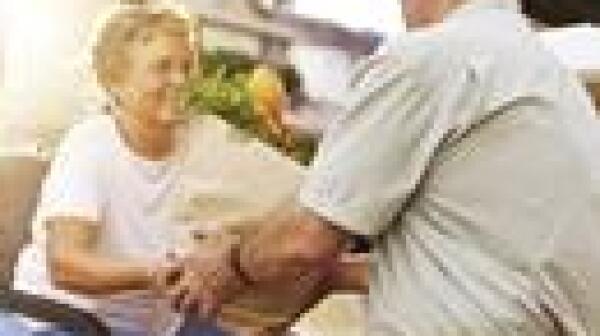 AARP Colorado is excited to introduce you to our community partner, A Little Help. A Little Help is a Colorado nonprofit that connects neighbors across ages to enhance lives and strengthen our communities. A Little Help helps older adults thrive in their homes by connecting them intergenerationally with neighbors who volunteer for a variety of services.