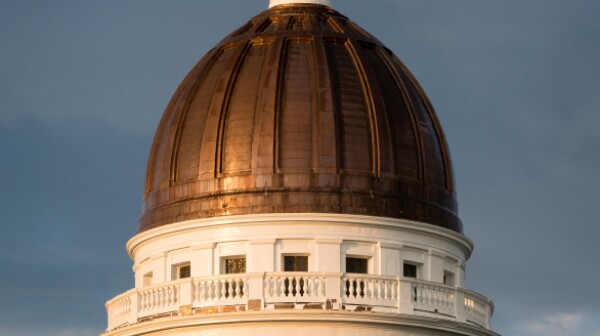 Gearing up for the 2017 legislative session, AARP will host an information session on Thursday, Oct. 13, from 10 a.m. to 2 p.m. at Maple Hill Farm in Hallowell.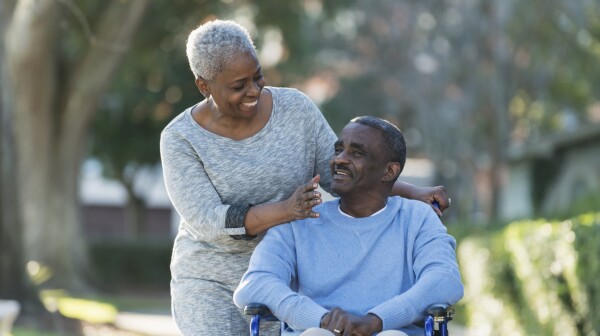 En Español Many of us know that caregiving is a challenging task that can be physically tedious, emotionally draining, and unbelievably exasperating. Those in the know would agree it can be one of the most difficult things one can do during their lifetime.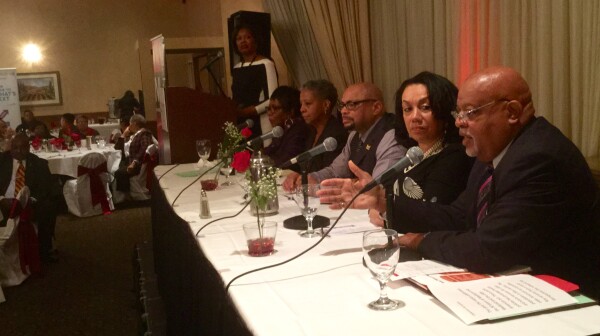 Understand your resources. Seek help. Keep a budget. Look at the realities early on. Listen to a lot of music.