aarp arkansas medicaid expansion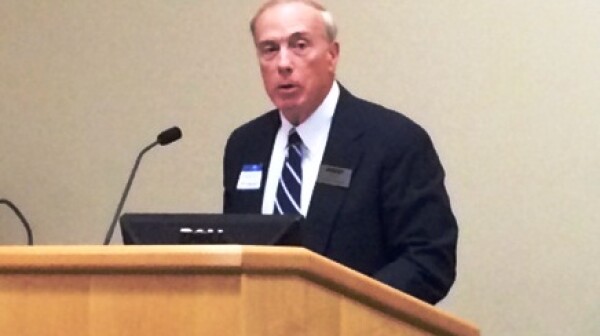 AARP Arkansas Lead Volunteer for Advocacy Charlie Wagener in comments during a June 13, 2014, public hearing noted how Arkansas' Private Option for affordable health care is helping hard-working Arkansans.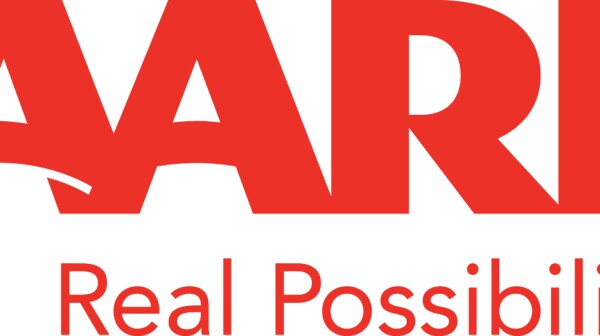 Great news! The Arkansas Senate voted 28-7 late Wednesday evening in favor of House Bill 1219, which authorizes funding to make expanded access to affordable health coverage in our state a reality. HB1219, which passed the Arkansas House of Representatives 77-23 earlier this week, heads to Governor Mike Beebe for his signature.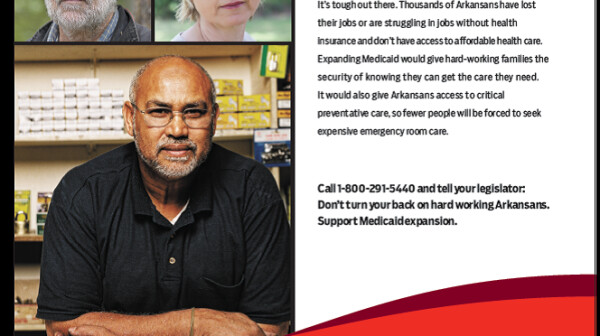 Expanding Medicaid in Arkansas would give hard-working Arkansas families the security of knowing they can get the health care they need. But action is required by the Arkansas General Assembly.