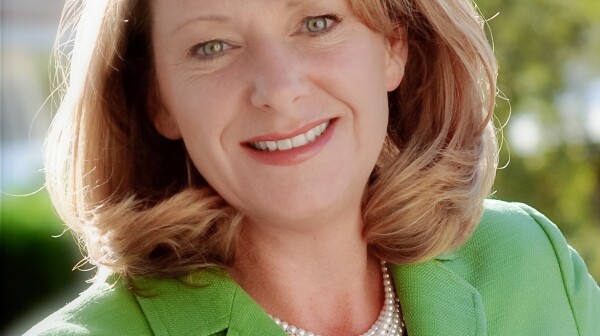 "Examining the COVID-19 Nursing Home Crisis"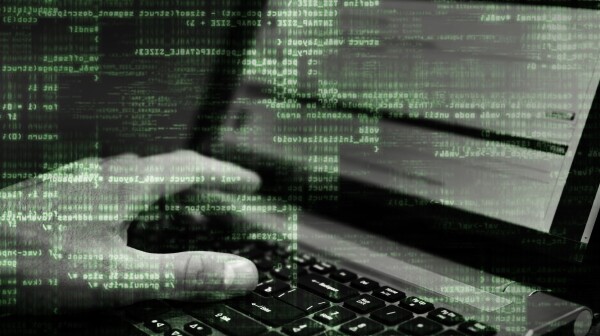 The Equifax breach exposed names, addresses, birthdates and social security numbers of 145 million Americans. This is exactly the information a scammer would need to take advantage of a social security recipient - who hasn't yet set up their own "My Social Security Account".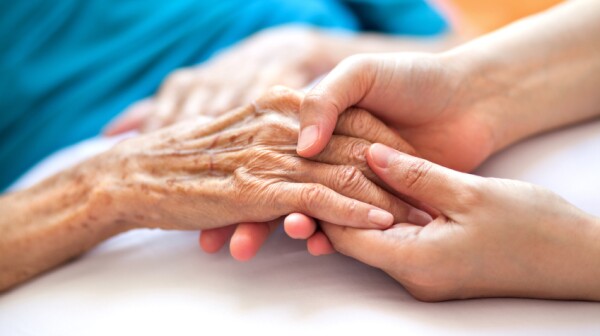 Arizona is dedicated to ensuring those who are living with or affected by Alzheimer's disease and related dementias have the care and support they need. As a proud partner of the Arizona Alzheimer's Task Force, AARP invites you to read the state plan and its calls to action.