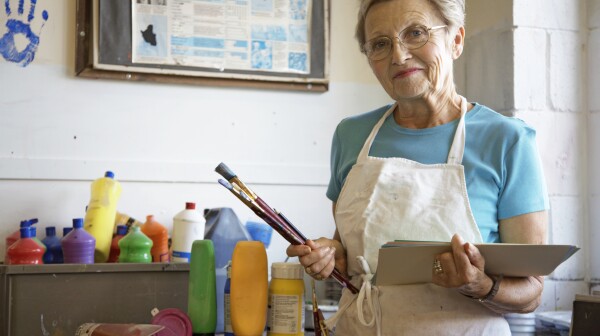 Arts Across Generations is a new AARP Blacksburg Chapter initiative. The program will take place June 1, 2018 in conjunction with Blacksburg's Art Walk, the deadline for submissions is April 15. The program's aim is to solicit, jury, display, and celebrate artworks created my multi-generational artists (e.g., a high school student and a grandparent; local artist and a neighbor enrolled in elementary school). Pairs do not have to be related, but at least one artist must be a resident of te New River Valley.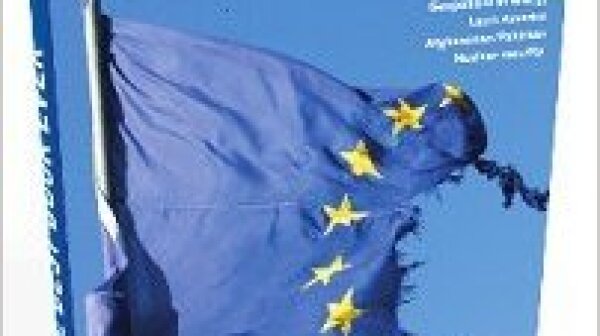 The Montgomery County League of Women Voters and the Lifelong Learning Institute at Virginia Tech invite the public to participate in Great Decisions, an annual eight-week nonpartisan community discussion on international affairs. This award-winning program, using materials prepared by the Foreign Policy Association, is in its 63rd year and is presented in many locations nationwide.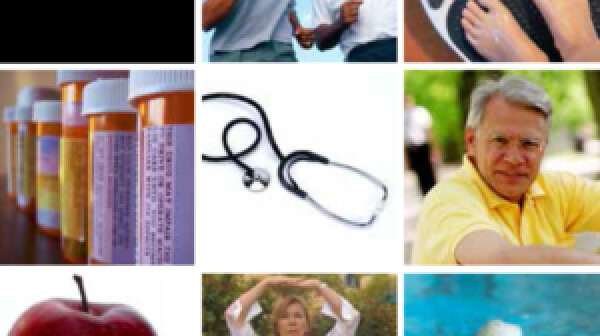 AARP Blacksb urg chapter and the Edward Via College of Osteopathic Medicine (VCOM) will conduct the 2016 Health and Wellness Fair on September 14th at the Christiansburg Recreation Center. You are invited to join the approximately 100 exhibitors and 500+ citizens expected to participate. This event will focus on citizen participation and healthy living. Successful aging is not just about medical conditions and their management, but about living a full and engaged life and how a community makes that possible.