aarp california. lincoln high school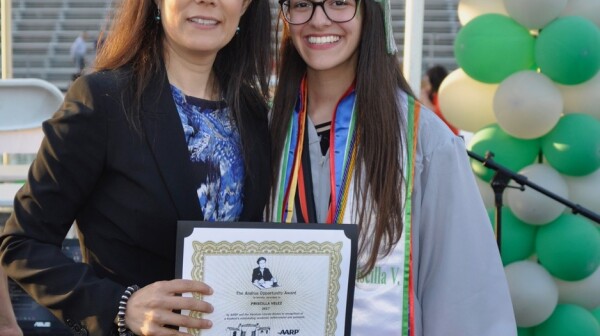 English El jueves 8 de junio de 2017, la graduanda de la escuela secundaria Abraham Lincoln, Priscilla Vélez, fue elegida como la recipiente de la beca Premio Oportunidad Andrus de este año, junto con $5,000 para ayudarla a pagar su educación universitaria. El reconocimiento es nombrado en honor de la fundadora de AARP Dr. Ethel Percy Andrus, quien fungió como la directora de la secundaria Lincoln de 1916 a 1944.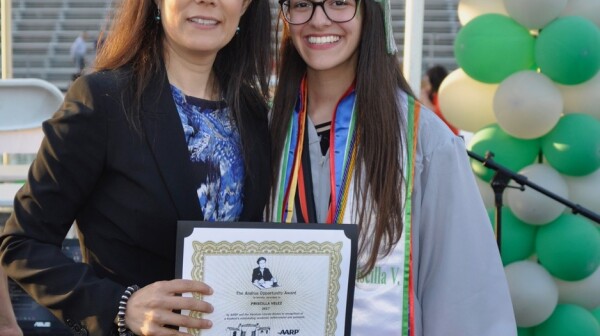 En Español On Thursday, June 8th, 2017, Abraham Lincoln High School graduate, Priscilla Velez, was selected as the recipient of this year's Andrus Opportunity Award along with $5,000 to help her pay for her education. The award is named after AARP founder Dr. Ethel Percy Andrus, who served as principal of Lincoln High from 1916 to 1944.