aarp experience corps chicago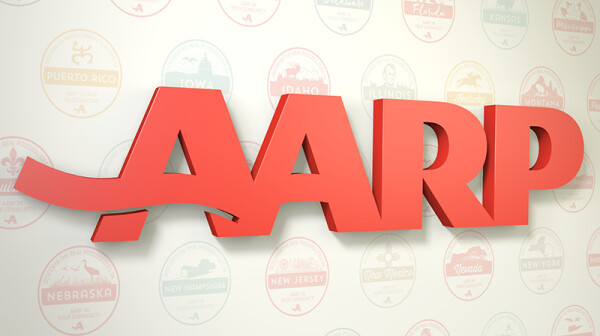 AARP Chicago was spotlighted on WCIU's "You and Me In The Morning" were AARP State Director Bob Gallo and AARP Chicago Experience Corps Branch Director discussed the work that Experience Corps is doing in Chicago and the difference it is making in the lives of children, volunteers, schools, and neighborhoods, and how that work connects with the work that AARP is doing in the city listening to the issues that matter to the 50 plus population.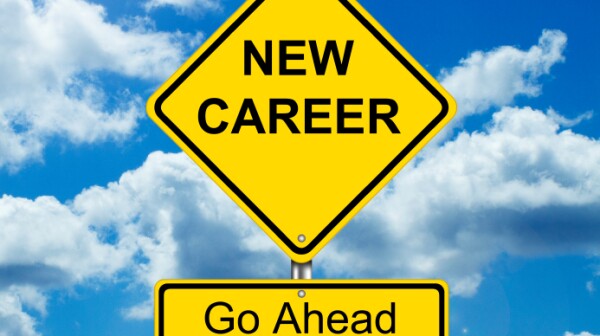 Hey blog readers! Just a quick note to let you know that we're hiring! Read below for all the details. We look forward to having a new team member.
The following is a guest post from AARP Experience Corps staff member Jake Cashman. The post contains information for volunteers on mandatory background checks.