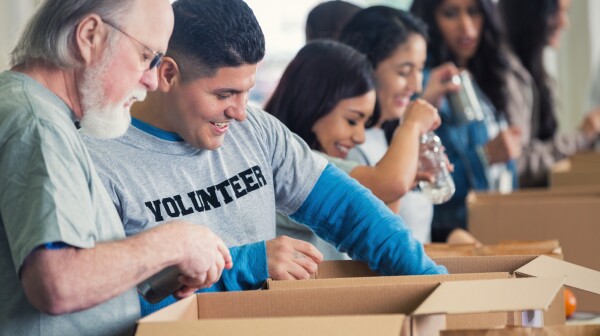 AARP Illinois, in collaboration with the Chicago Sky and 4th Ward Aldermen Sophia King, Jewel Osco, will be collecting nonperishable food items at Jewel-Osco (443 E 34th St, Chicago, IL 60616) on December 12th (from 4-6pm), December 14th(4-6pm), and December 16th (11am-1pm).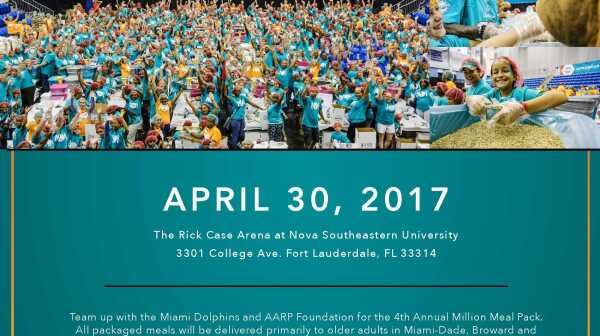 Team up with the Miami Dolphins and AARP Foundation for the 4th Annual Million Meal Pack.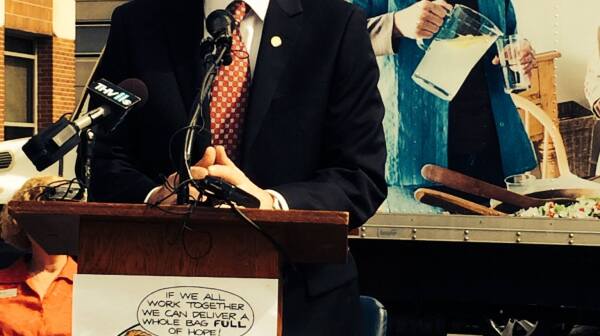 AARP Arkansas joins Governor Asa Hutchinson in support of this year's Stamp Out Hunger food drive on Saturday, May 9, the largest one-day food drive in the nation, sponsored by the National Association of Letter Carriers, U.S. Postal Service and others.