AARP Florida Hurricane Preparedness
A portable or fixed standby electrical generator can be a big help after a hurricane. But AARP's Florida state director urged Floridians to take care when using electrical power generators for backup power during power outages as the 2019 hurricane season ramps up.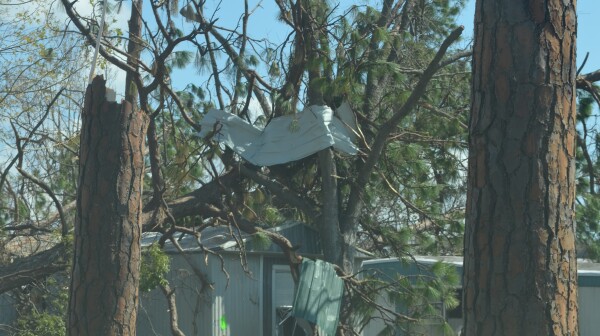 With electricity, cell phone service and even landline communications knocked out or damaged in much of the eastern Florida Panhandle after Hurricane Michael, one major emerging need is for information about who needs help.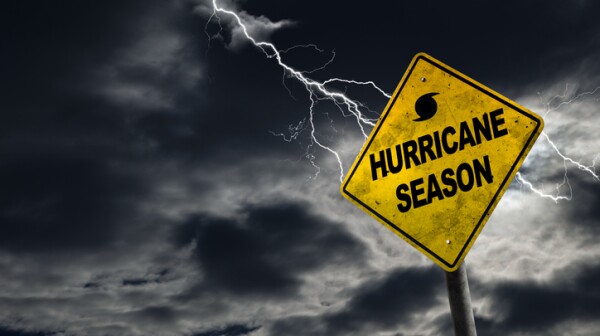 Whew! The worst of the 2017 hurricane season is past us.