AARP Foundation Tax-Aide Program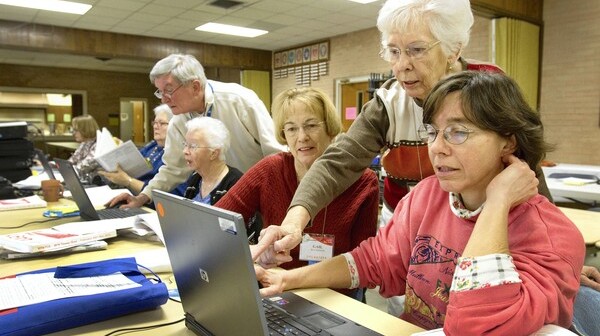 AARP Foundation Tax-Aide, the nation's largest free, volunteer-based tax preparation and assistance service, announced today that it will suspend tax preparation services at all sites effective Monday, March 16, until further notice. The action is due to concerns about the spread of coronavirus. The program's website, www.aarpfoundation.org/taxaide, is the best resource for information and changes in service availability.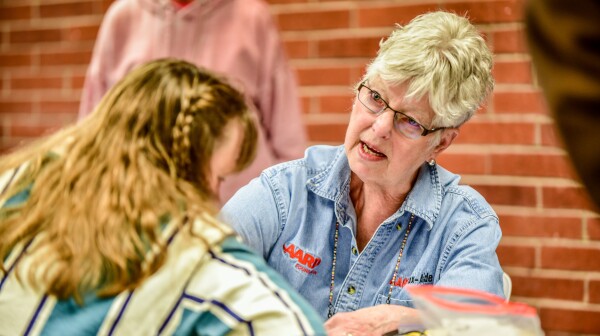 It's that time of year again and you need to get your taxes filed. However, do-it-yourself software can be confusing and some paid tax preparation services cost money you might not be able to spend. AARP Foundation Tax-Aide can help.