AARP fraud watch network scam alerts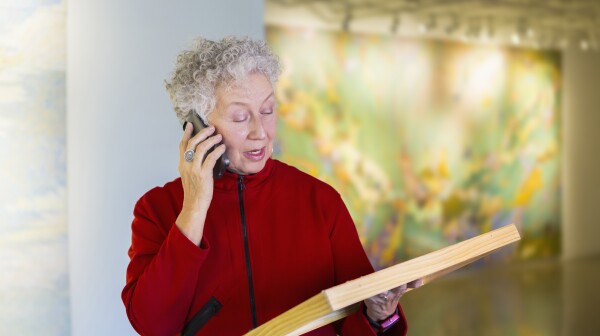 Few things can be more annoying than answering the phone when you're in the middle of something and then having the "person" on the line be another robot telemarketer telling you that someone has "stolen your credit card information." Unfortunately, these illegal telemarketing calls have our phones ringing more than ever and they're costing victims of scammers millions of dollars each year.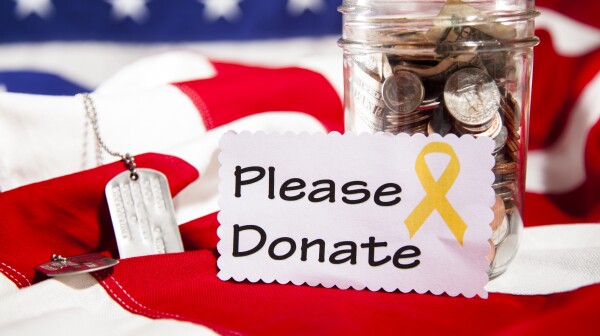 Did you know that someone's identity gets stolen every two seconds? The AARP Fraud Watch Network provides you with tips and resources to help you spot and avoid identity theft and fraud so you can protect yourself and your family. Our watchdog alerts will keep you up to date on con artists' latest tricks. It's free of charge for everyone: AARP members, non-members, and people of all ages.