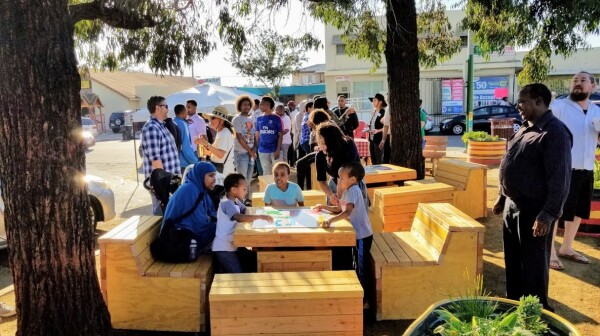 A record-breaking year for nationwide AARP grant program.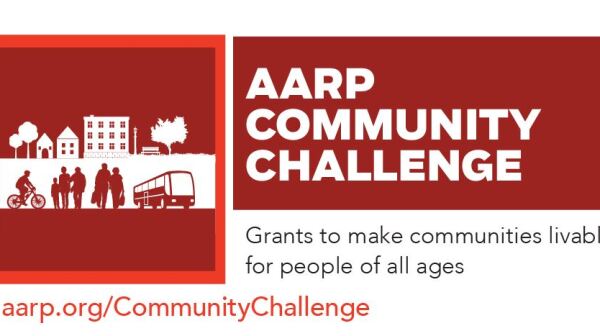 AARP Community Challenge Grants Are Back in 2018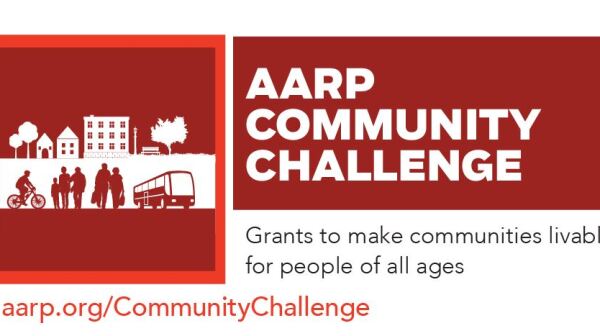 AARP is now accepting applications for the 2018 Community Challenge grant program to fund "quick-action" projects that spark change in local communities. The grant program, which is now in its second year, is part of AARP's nationwide Livable Communities initiative, which aims to make communities great places to live for everyone.