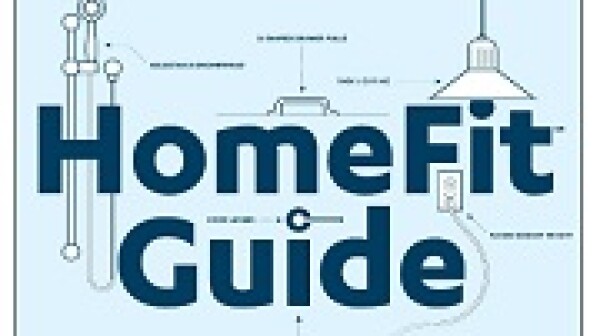 This is a fundamental question that many fail to ask. AARP's FREE HomeFit workshops offer tips and ideas to make sure you can continue living in your home as you age. You'll learn about simple modifications, such as installing bar handles in bathrooms -- that can help prevent falls and other injuries, which become more likely as both houses and their inhabitants age. The workshop comes with the AARP HomeFit Guide, which offers advice on simple fixes that you can do yourself, as well as improvements that professionals can make.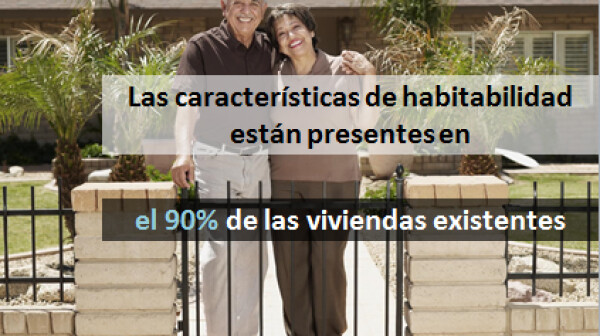 Esta es una pregunta fundamental que te puedes contestar a través de los talleres HomeFit, de AARP.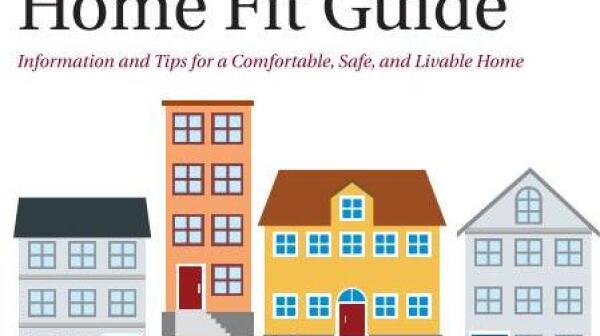 As they age, most people want to remain living in their homes for as long as they can. But will their homes safely age along with them?