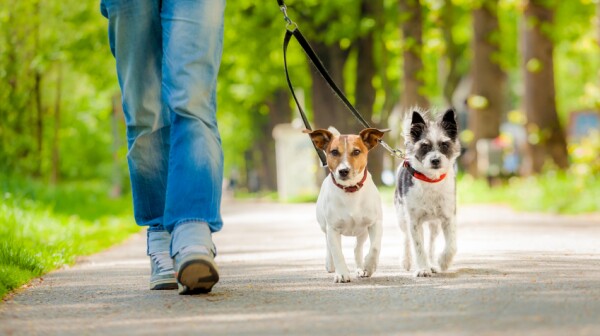 The toll COVID-19 has on humans has been widely reported, but what about your pets. Can they catch this virus? Dr. Karen Wu, a Zoonosis Veterinarian at the Veterinary Public Health Division and Harris County Animal Shelter said that the CDC has not reported any cases of pets, livestock, or wildlife that have been sick with COVID-19, but a type of the virus does exist in animals.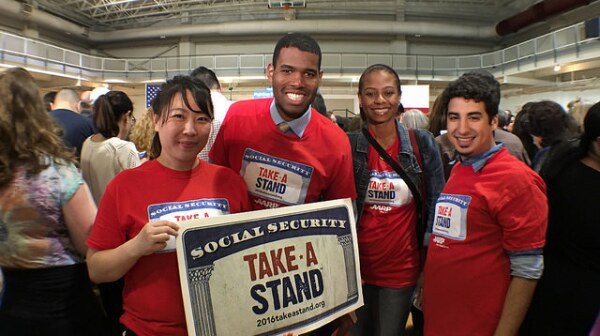 For generations, Social Security has provided much needed earned benefits to the people who have paid into the system. While many are able to rely on these funds today, this vital social safety net may not be there for future generations. Social Security needs to be updated for the 21st century. If our leaders don't act, future retirees could lose up $10,000 a year.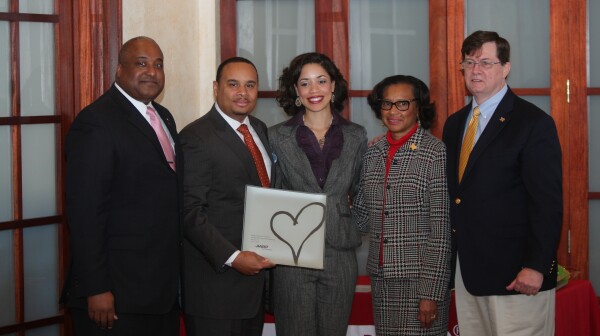 For 100 years, Houston's historic Franklin Beauty School has helped students learn new job skills and launch careers and dreams. This family-owned, workforce development institute has not only graduated a legion of entrepreneurs and leaders, but it has also been a beacon of pride for the state of Texas.