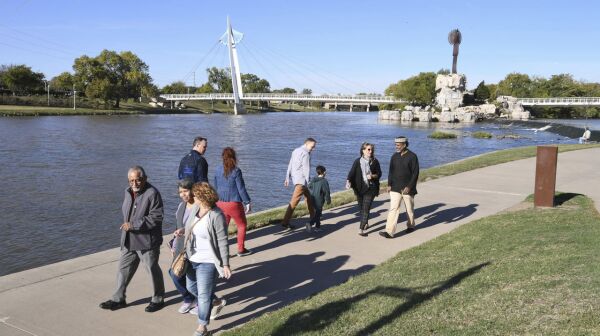 An AARP Kansas survey of Wichita area residents regarding the livability of their city revealed that nearly all of them (99 percent) believe that well-maintained hospitals and healthcare facilities are extremely or very important for their community. Safe streets and sidewalks, affordable transportation and neighborhood parks also ranked high for a majority of those surveyed.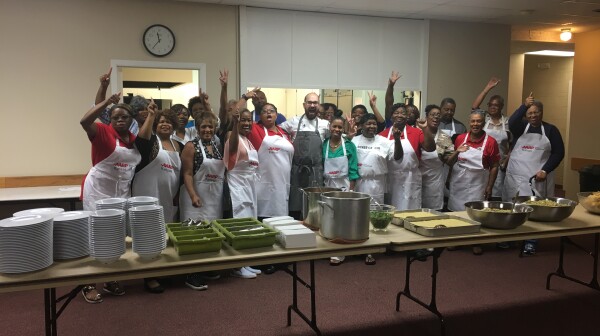 Cooking healthy meals is just one of the many ways AARP Kansas involves volunteers and the community. Check us out. We'd love to have you join us!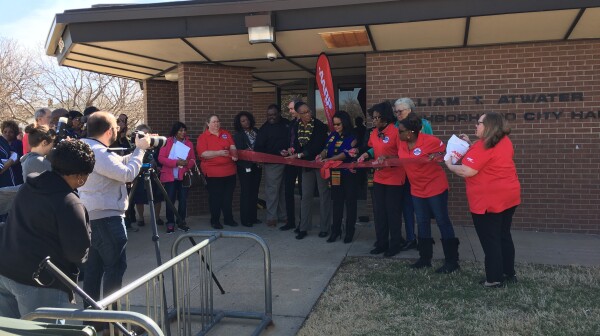 With a snip of the ribbon, AARP officially became a part of the Atwater Resource Center in Wichita's District 1. On Saturday, March 4, AARP State Director Maren Turner and AARP Volunteer State President Glenda DuBoise joined with Wichita Vice-Mayor LaVonta Williams, City Manager Robert Layton, Atwater Community Representative Kameelah Alexander and members of the Wichita Council of Elders to take part in the ribbon-cutting ceremony.