AARP Iowa member discounts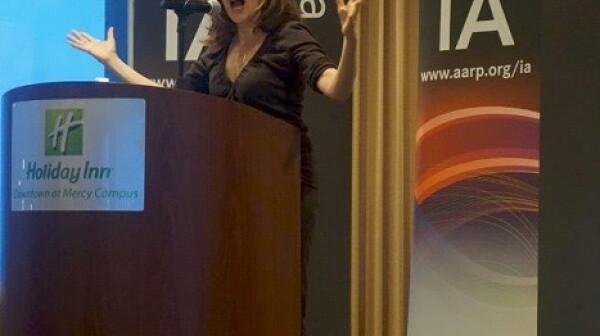 Looking for a good laugh? Des Moines Performing Arts and AARP Iowa have the perfect opportunity to find one this weekend. Now through March 5, AARP Iowa members can save $10 on tickets to "I See You Made an Effort". The show runs until March 12 at the Temple Theater.
Are you a Phantom fan? Love to attend a performance during the holidays? AARP Iowa has teamed up with Des Moines Performing Arts to offer discounts on selected shows on tickets ordered through September.